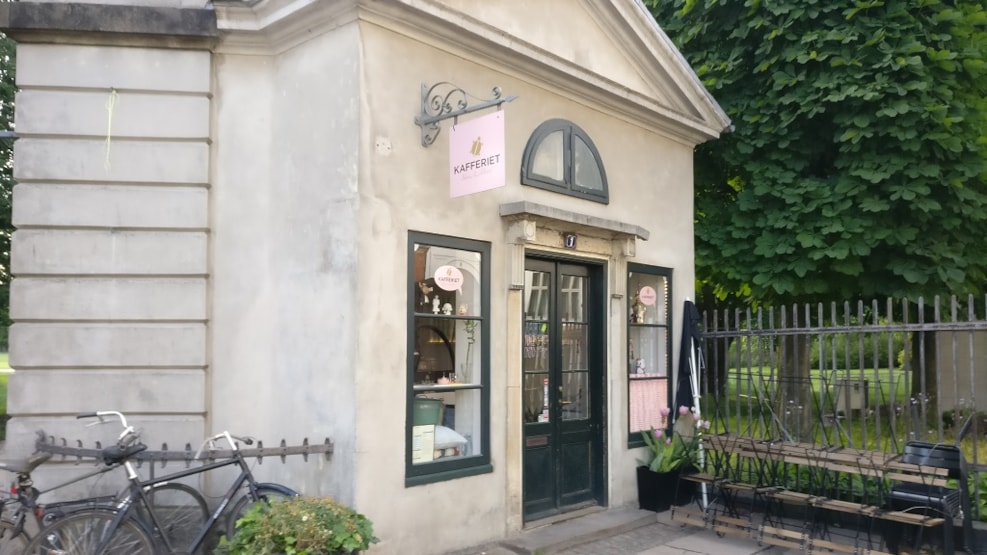 Kafferiet
In a cozy atmosphere at Kafferiet on Esplanaden, you can enjoy everything from coffee, tea, and smoothies to sandwiches, croissants, and muffins.

Kafferiet serves at least 15 different types of coffee and various iced coffee.

If you want to go for a walk around the Citadel with a cup of coffee, Kafferiet serves your coffee-to-go, so it is easy to walk around with.

Moreover, Kafferiet is selling coffee beans, where you can choose between a number of different kinds to take with you home.