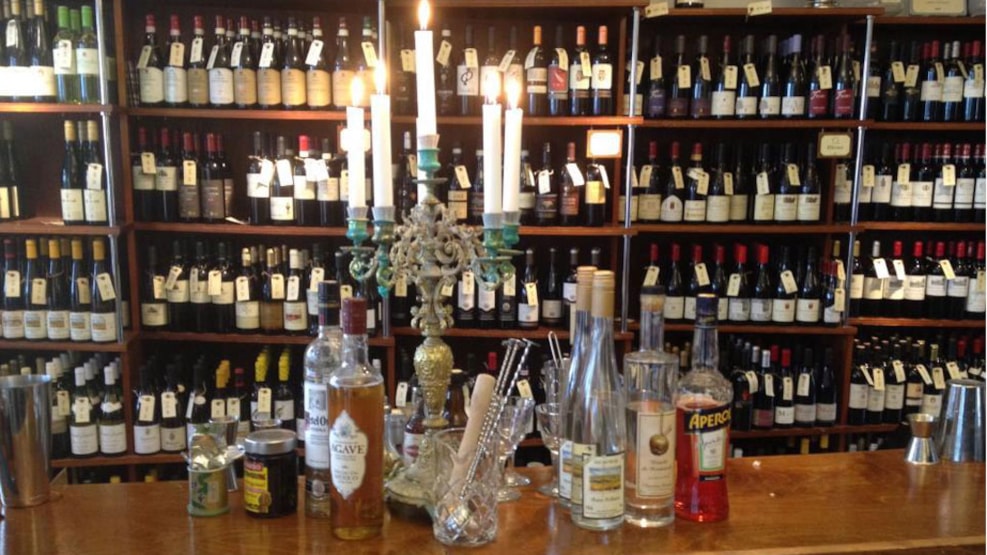 Juuls Vin og Spiritus (Juul's Wine and Spirits)
Looking for a huge selection of whisky or just a good bottle of wine – or two? Then you should try visit Juul's at Værnedamsvej in Copenhagen.
On the cozy street Værnedamsvej, crowded with nice specialty stores, you find this old wine shop.
The former Juul's Wine Shop has turned into Juul's Wine and Spirits and the shop carries much more than wine. Juul's has everything in terms of spirits - from absinthe to organic gin from the island of Hven. Especially the selection of whiskies is exceptional.
For many years whisky has had a special interest at Juul's, and the store imports whiskies from no less than 12 producers in Scotland plus, off course, from other good producers around the world.
When it comes to wine, the selection is also large. Juul's covers all kinds of wine - be it red, white, dessert, or bubbly. The wines derive from all corners of the world and they also come in all price levels.