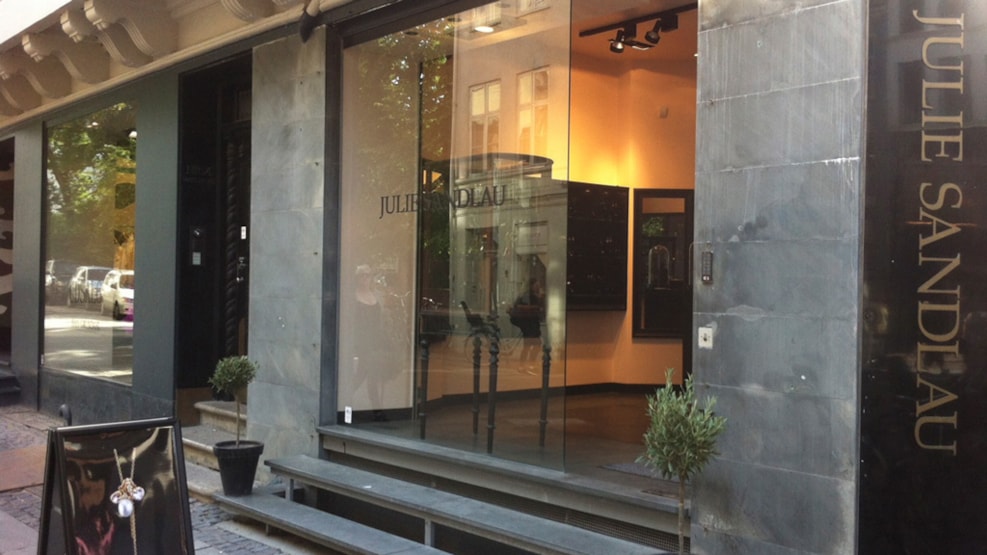 Julie Sandlau Flagship Store
The Danish jewellery designer Julie Sandlau creates modern luxury jewellery. Her collections are sophisticated and elegant with a vintage touch.
Cross-cultural inspiration
The inspiration for her jewellery derives from travels to other countries and experiencing new cultures mixed with her own Scandinavian and minimalistic heritage. Characteristic for all of her collections is that they are kept in a simple and elegant design shaped in timeless silhouettes.
At Julie Sandlau focus is on excellent craftsmanship and they are very selective of materials. They primarily use gold, silver and stones for their jewellery.