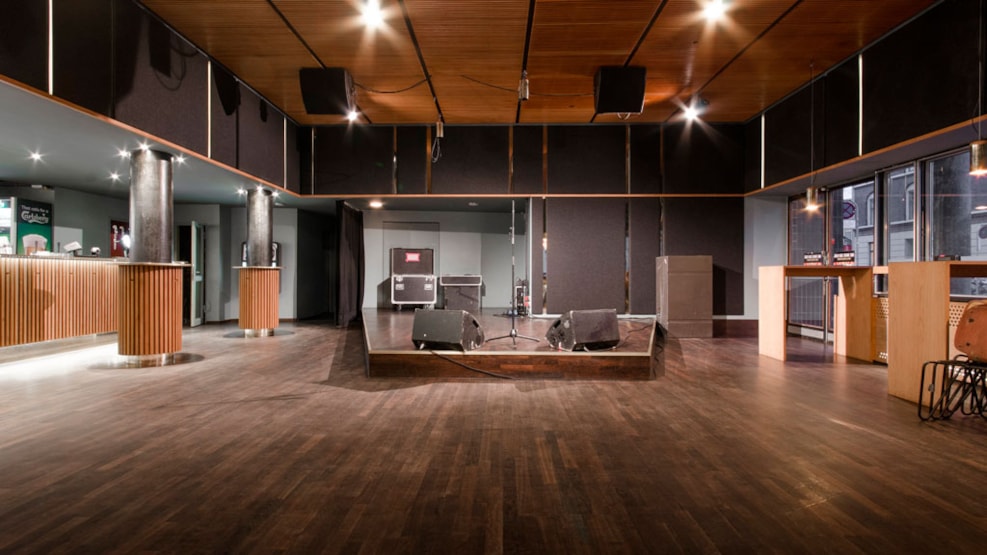 Ideal Bar
Ideal Bar is the music venue VEGA's concert hall and bar located in the Vesterbro district of Copenhagen. Ideal Bar is an integral part of VEGA, but the intimate bar lives a life of its own every weekend as a popular nightclub.
Several times a month, Ideal Bar hosts intimate concerts, and sometimes it will be open before concerts at big brother VEGA. On weekends Ideal Bar turns into a popular nightclub with drinks, DJs and a dance floor.
When there are live concerts on, Ideal Bar opens one hour before the concert starts. Check out VEGA's website for Ideal Bar's concert calendar. You must be over 18 years old to enter the nightclub on weekends, but there is no age restriction for the concerts.