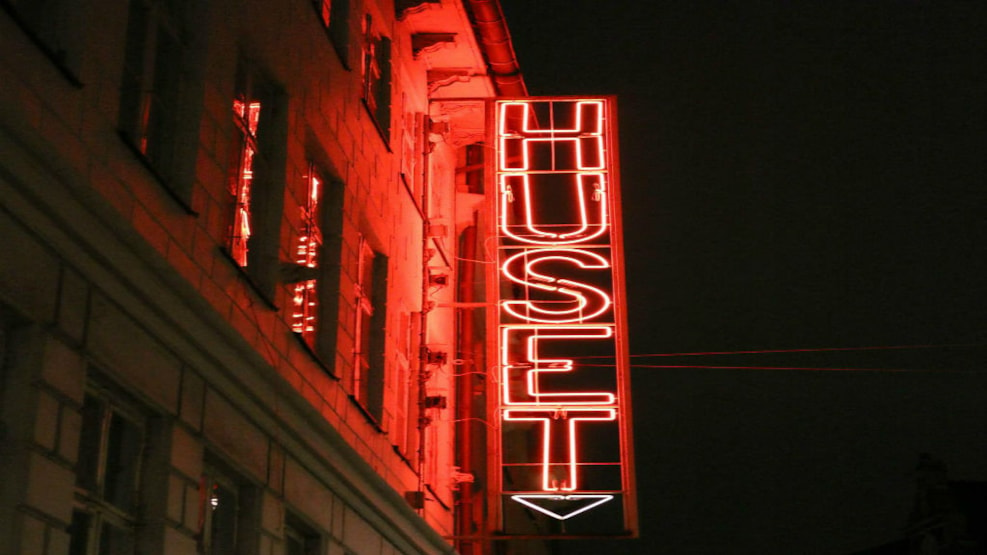 Huset-KBH
Huset KBH is Denmark's first and largest cultural house and offers both concerts, spoken words, cinema and theatre.
Huset KBH, formerly known as the House in Magstræde, works as a creative setting for cultural enthusiasts and entrepreneurs.
The house presents and develops relevant as well as challenging events and activities for Copenhageners. Every year they present a thousand events, which include live music, stand-up, theatre performances and much more. You can also visit the Bastard Cafe, where you will find all the board games you can imagine. There is definitely one for every mood or occasion. Just pick one, have a cup of coffee, sit down and 'hygge'. 
See Huset KBH's cultural calendar with concerts, theatre, film and words.