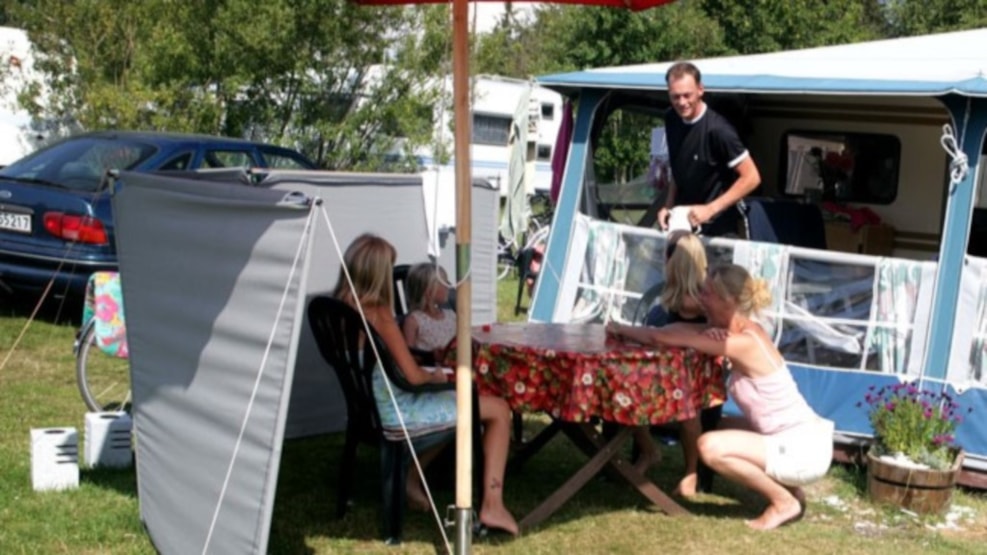 Hundige Strand Familiecamping
Hundige Strand Familiecamping is Denmark's oldest campsite from 1926.
It's a charming site with a pleasant atmosphere and it's great for families too. Within 500 meters you'll find a child-friendly beach. There are activities like cycling, walking tours, soccer and vollyball. Within 100 metres, you will find: bakeri, grocery stores, restaurants, sandwich shop ect. - there are 8 huts with electric heating. - 16-minute train ride Copenhagen (every 10 minutes) The campsite is a year around site but after 1/11-31/3 you'll have to book in advance.