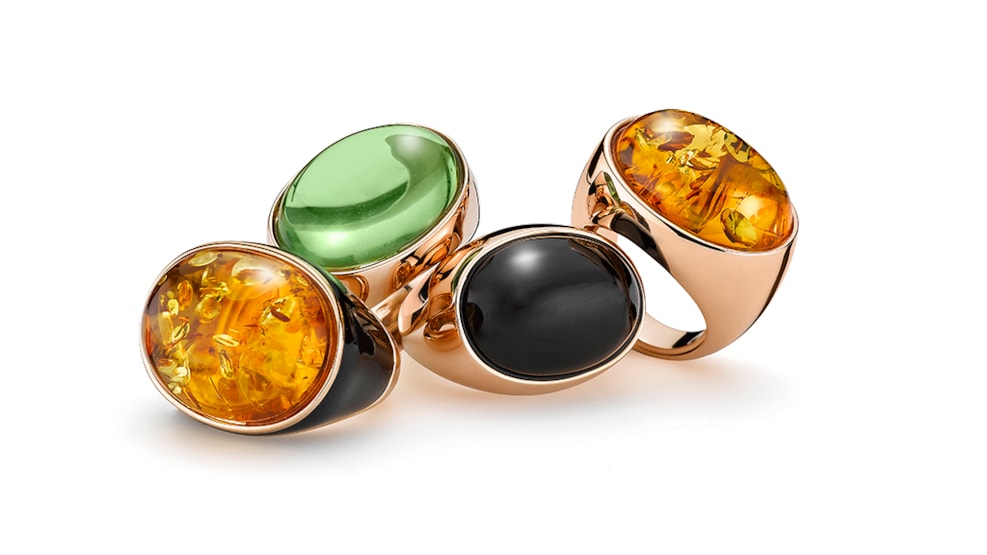 House of Amber
House of Amber was founded in 1933 and through several generations has evolved into one of the world's leading and oldest suppliers of amber jewellery and art.
Amber is also known as the gold of the North, and throughout history it has been a coveted commodity.

At House of Amber you will find the largest selection of beautiful and exclusive amber combined with gold, silver, and diamonds in many exciting designs.
There is much to choose from including pendants, bracelets, brooches, earrings, and necklaces, as well as various art objects in amber. If you are looking for something that suits you or someone you want surprise with a gift, chances of finding it here are very good.