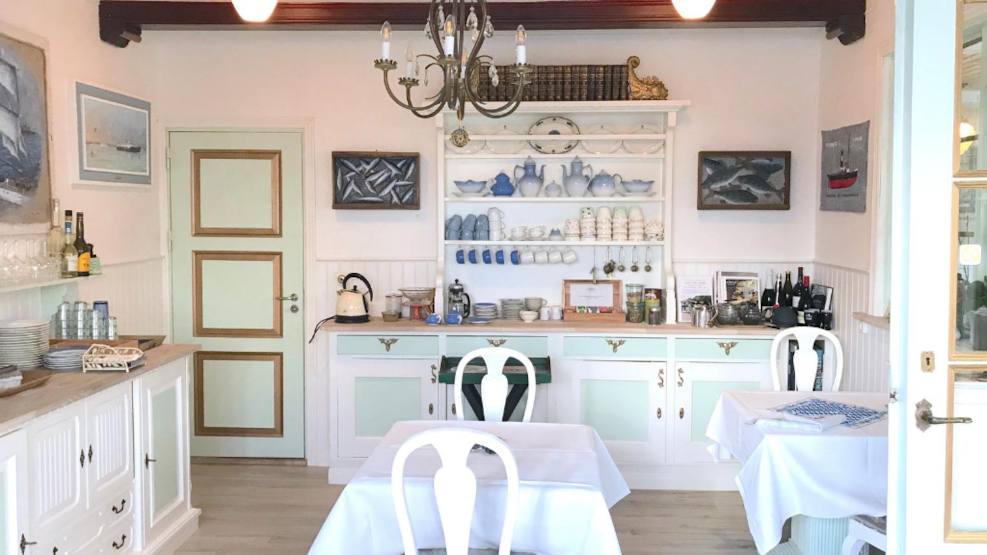 Hotel Villa Brinkly
Nestled between the forest and the beach, Hotel Villa Brinkly, is a truly unique getaway. The hotel offers itself as the ideal base for exploring the many attractions of Northern Zealand - all the local fisher villages on east and north coast, as well as all the beaches, castles and forests this part of Denmark is known for.
The home of Hamlet, the historical Kronborg Castle and the famed Museum of Modern Art, Louisiana, is but a 10-minute drive away by car or bus, or 20 minutes by bicycle. The adjacent forest beckons for a walk or run, and the nearby sandy beach invites for a swim from early morning till sunset.
The hotel offers 9 individually designed double rooms and one family suite. All rooms offer views of either the sea or the adjacent forest, a bathroom, TV and free wifi. Originally opened for retired seafarers in 1933 and later for inner-City escapees, in 1975, the hotel continues to offer a sense of soothing and calm, supported by the loving care of its hosts.
At Hotel Villa Brinkly, you will discover a long-forgotten level of care and attention to its guests and to the many culinary delights offered by the owner and Chef, Annette. With a keen focus on local produce, the fresh greens take center stage, and the delicious meat plays the second fiddle. The courses vary according to the season to enrich the moment of your visit.