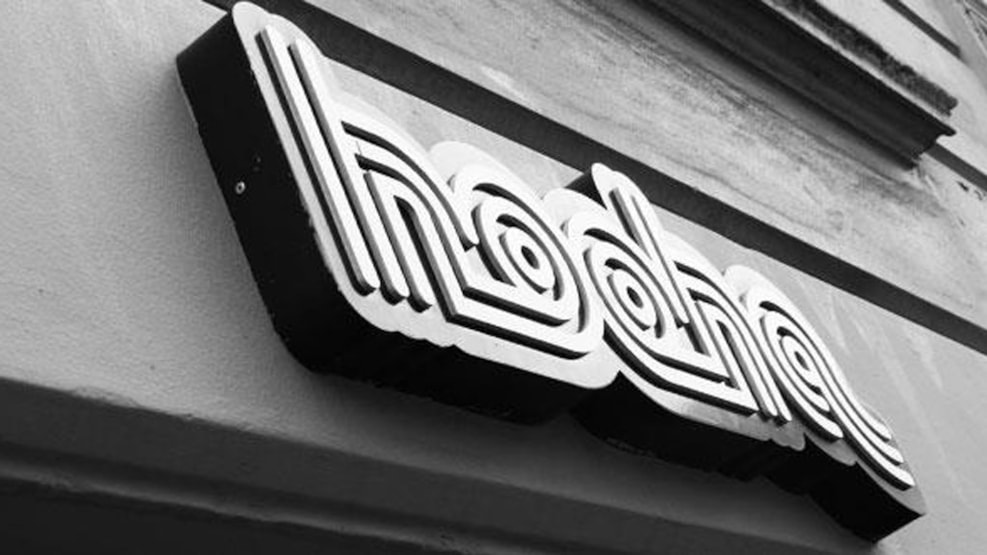 Hooha
A modern mix of men's fashion brands sold by friendly staff always up for a chat on Nørrebro's hip Elmegade. Think classic shapes, preppy street style, reworked workwear, understated palettes, quality fabrics and excellent craftsmanship.  
Dedicated followers of fashion
Hooha has existed since 2003 and is owned by locals who clearly love the area, naming their street Elmegade as "one of the best streets in Copenhagen". The owners proudly declare their love of finding new, exciting brands for their loyal customers – both homegrown Scandinavian brands and further afield international brands. They are actually the exclusive retailer of several fashion brands you won't find anywhere else in Denmark.
Workwear, heritage, and alternative everyday style
Browsing in-store, (and online for that matter) you get the contemporary feel of the shop. Classic baseball caps, sweatshirts and trousers in this season's colours contribute to the classy street style that Hooha is known for.
Preppy influences start to be added to the store's aesthetic with brands like Manor, including sporty-looking woolen tank tops and Argyle cardigans. The British brand, Universal Works, is also available – which focuses on heritage menswear and everyday, honest clothing. There are plenty of flannel shirts on display, beanies and loose-fitting trousers taking their cues from the skating and surfing books also on sale. Another prominent brand is, Wax London, with its down-to-earth, workwear vibe where you'll see fisherman beanies and utilitarian boxy, collared jackets in muted natural colours.
Hooha even does its own collection of basic organic cotton T-shirts at reasonable prices so you can get your capsule wardrobe in order while spending more cash on a standout piece. For everyday, stylish, comfortable clothing take a peek inside.