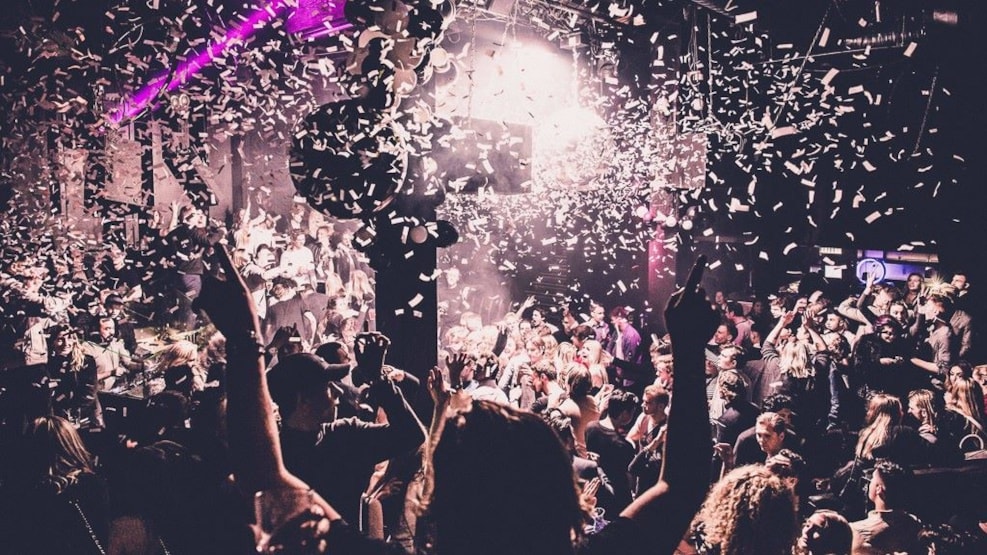 HIVE
The nightclub HIVE is located in the heart of Copenhagen close to Gammeltorv. HIVE is part of Copenhagen's more exclusive clubs as Zen and Sunday, which also appears in the club's decor.

The style is simple, and by all the tables you will find chargers for iPhones. Besides, the tables in the great hall, you will find two lounges and a secret table, which is stored behind a large thick curtain.

XII and L/R D/G

On Fridays, HIVE is called XII, 12, and is for the more energetic audience, where several DJ's ensure that you get a fun evening with lots of good music.

On Saturdays, HIVE is transformed in to an alternative universe, where today's modern world meets the 1300s. With 3-d visual walls, different levels, secret table areas and a dark dungeon, you'll feel like partying for centuries.