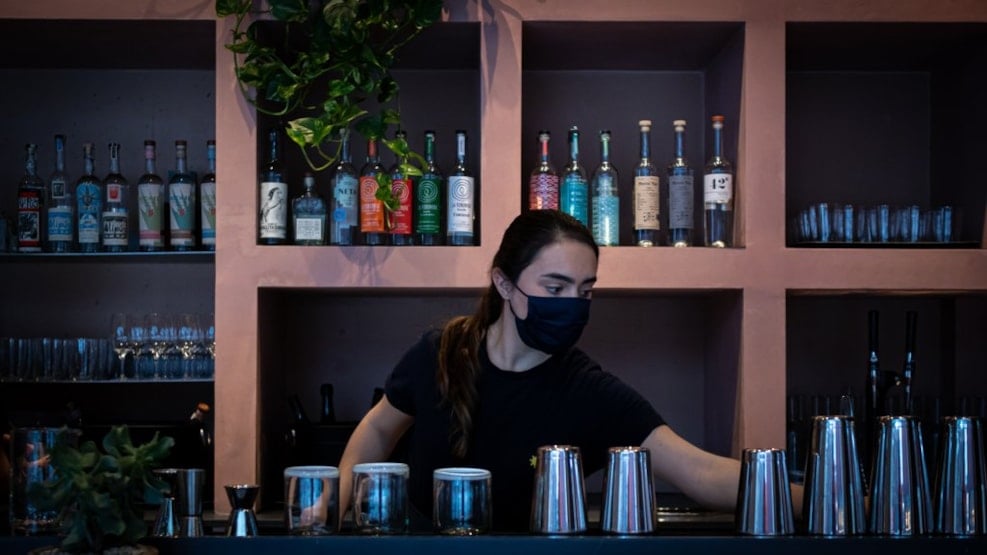 Hija de Sanchez Cantina
Hija de Sanchez Cantina turns up the heat in the upcoming neighborhood Nordhavn and offers some of the city's best Mexican tacos.
Four eateries and counting, Hija de Sanchez Cantina is the newest addition to the Sanchez family. It all started with a street food stall in Torvehallerne. A place, well known food critics announced to be serving Europe's best street food in 2018. This time the location is Nordhavn, the newest neighborhood of Copenhagen, a place thoroughly designed with Scandinavian precision and sustainable directions.
Hija de Sanchez Cantina spices up the neighborhood and invites you in for some of the best Mexican tacos in town. The team behind always work with great love and respect for traditions of the taco, and it shows. Some of their main ingredients are imported from Mexico, supporting the small, local farmers, and making it a case of sustainable cooking as well. Head chef of Hija de Sanchez Cantina, Rosio Sanchez, is a former dessert chef of Noma.
Go visit Hija de Sanchez Cantina on a warm summer day and enjoy the nearby Sandkaj Harbour bath. The restaurant is located only two minutes' walk from there – perfect if you're craving a nice lunch, or a cool drink in the summer heat.