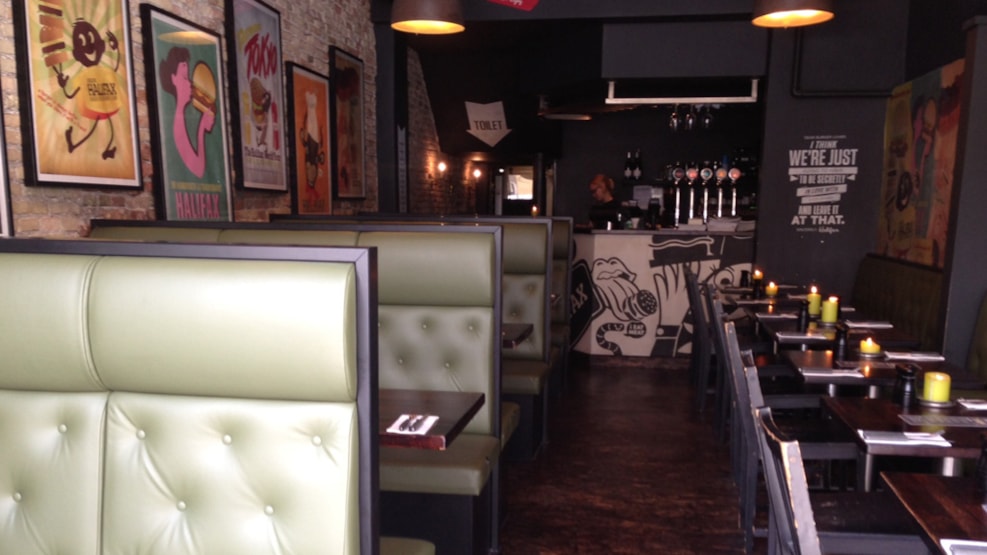 Halifax Burger Larsbjørnsstræde
For one of the best burgers in Copenhagen, visit Halifax on Larsbjørnsstræde.

Halifax opened its first restaurant in 2007 and has since opened several more in the Copenhagen area. The burger restaurant strives to make a burger that will pamper your taste buds.

Halifax offers homemade dressing and fries, and the burger buns are delivered from their own bakery. They even stock their very own pilsner on tap. Slip round to Halifax and indulge yourself with a great burger.