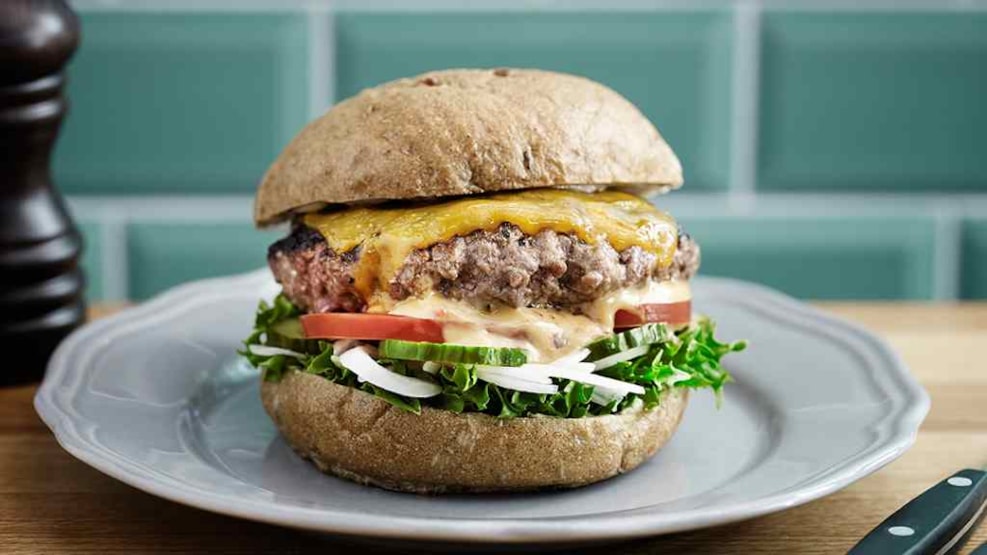 Halifax Burger Frederiksborggade
Halifax makes delicious burgers for everyone – no matter if you're vegan or meat-eater or in between.
At Halifax they have a burger for you, whether you are in the mood for a classic burger, a spicy one, a vegan one, a cheesy one or something else. Basically, delicious burgers in different variations with quality ingredients. Sides include the classic Halifax-mash, fries, chicken wings, vegan snacks and so on. A great variety of wines and cocktails was recently added to the menu. The restaurants have a cozy and low-key atmosphere. Halifax have been in the burger game for 10 years (and have 7 locations in Copenhagen), but keep the same humble approach.