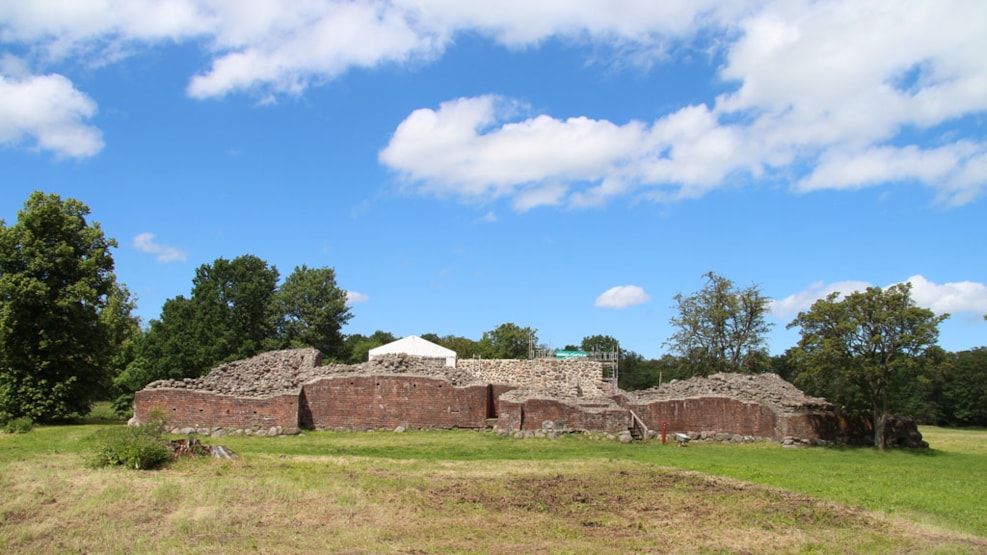 Gurre Castle Ruin
Gurre Castle (Gurre Slot) are the ruins of a royal castle situated on the outskirts of Helsingør, close to the town of Tikøb on lake Gurre Sø at Gurre.
Situated north of the road between Gurre and Tikøb. The Central Tower was built at the end of the 12th century, while the outer wall was erected during the reign of King Valdemar Atterdag in the 14th century.
King Valdemar Atterdag very often resided in the castle and he died there. When the castle was functioning it was situated on an islet with a wooden bridge leading to a gate in the south wall.