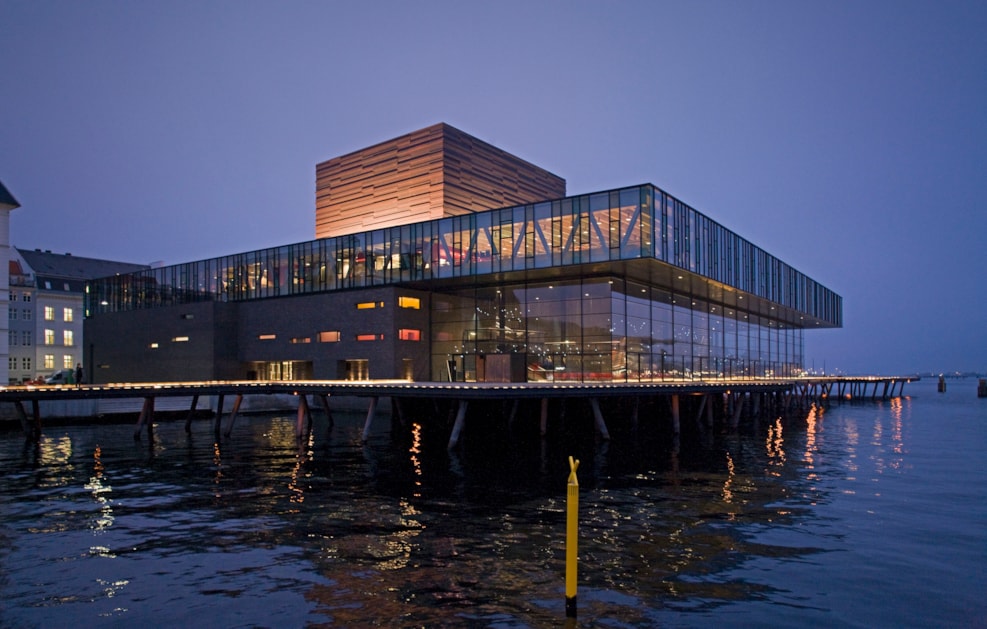 Guided tours of the Royal Danish Theatre
Get inside the walls of some of Denmark's most important art institutions when the Opera, the Playhouse, and the Old Stage invite you in for a conducted tour.

The tours aim at giving the audience a unique insight into the unusual workplace which employs a lot of people daily in a wide variety of functions both before, during, and after curtain call.

The Opera is situated on Holmen enjoying a view of Nyhavn and Kvæsthusmolen. The Playhouse is opposite the Opera. And the Old Stage is situated by Kongens Nytorv - the King's New Square. 

Get behind the facade of an architectural gem

The tour of the Opera is an architectural tour de force through one of this country's most discussed, criticized, and acclaimed constructions. While the tour of the Old Stage focuses more on history. 

The conducted tours are being held for individuals and groups alike in Danish as well as in English.