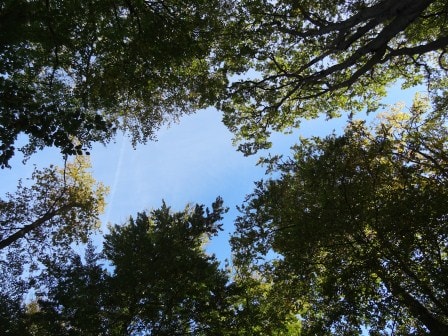 Grønholt Voldsted
Grønholt Voldsted is mentioned in history as early as in the 1190es.
There was probably a wooden building for royal overnights.
In 1860 Frederik 7th undertook an excavation in Grønholt Vang.  However nothing of interest was found. In 1930 the place was refurbished, and plans are now that wetlands south and north of the embankment shall be restored.