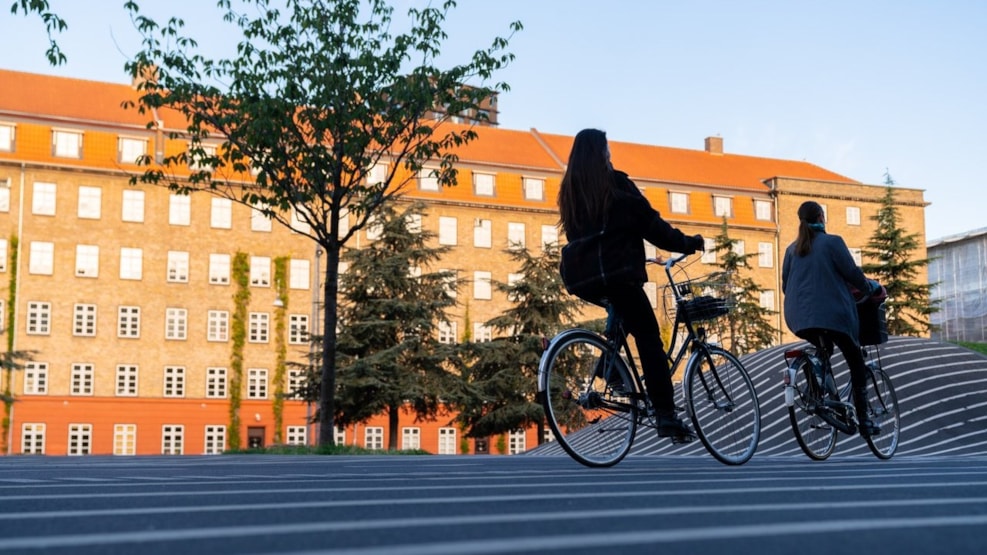 The Green Path
The Green Path is a bike path that cuts through the city from Tagensvej in the north to Valby Langgade in the south.
The Green Path connects the northern and southern parts of Copenhagen and goes through Nørrebro, most of Frederiksberg and Valby. The route runs through backyards, green parks and residential areas and is mostly unobstructed by roads and traffic lights.
It's by far the fastest way to get from north to south on a bike because you'll only meet 7 traffic lights.
The route is used on a daily basis by cyclists going to and from work or school, and it functions as a bike highway through the heart of the city. It's, therefore, also the perfect opportunity to experience the extraordinary Copenhagen cycling culture.
See a map of the route here: The Green Path