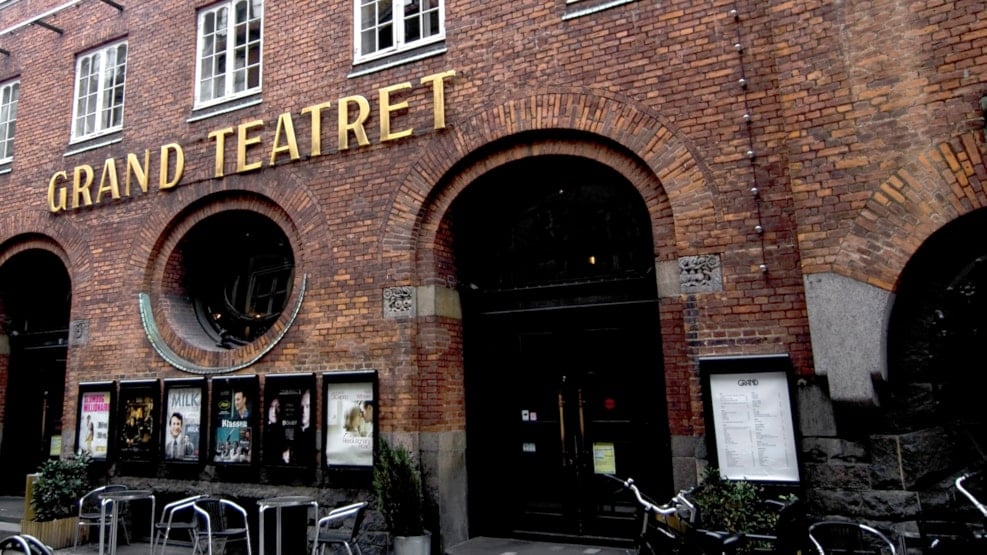 Grand Teatret
Grand Teatret is a small cinema in the center of Copenhagen which shows more artistic, European movies. 
Prices have gone up somewhat since the Grand opened its doors to the public back in 1923. At that time, a ticket cost from DKK 1.05 and up.
The Grand has always stood for quality films of the intellectual type, with a focus on European movies.
There are 6 screens in all. All films are shown with original soundtracks and Danish subtitles. There is a good café on the premises so there is no excuse for not coming early.