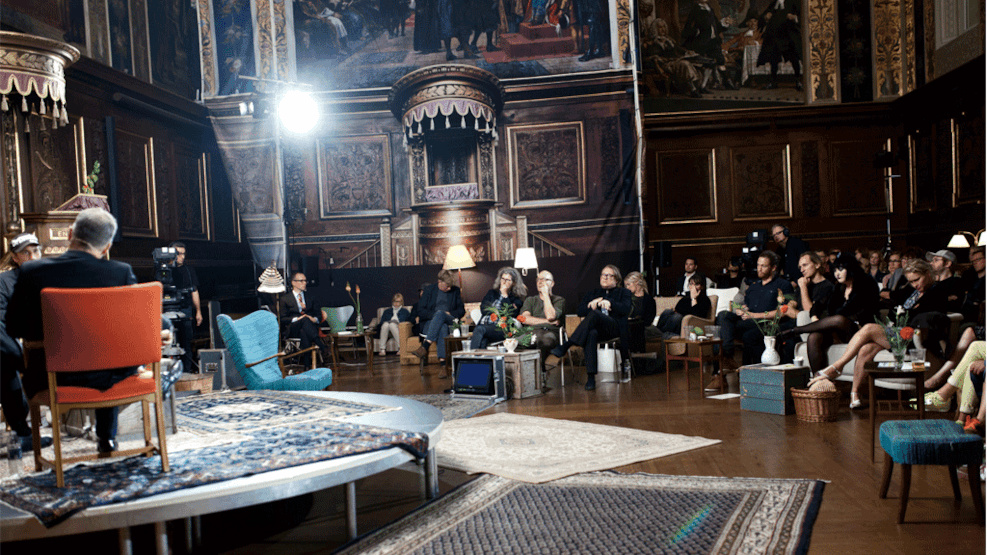 Golden Days Festival
Golden Days - Copenhagen's major annual culture festival. This year under the theme "Forever Young".
Golden Days Festival was held for the first time in 1994, and was formed as a collaboration between several cultural institutions in Copenhagen.
Each year, these now more than 100 partners work together to create a festival programme that invite locals and visitors to experience everything from Christian the 4's Copenhagen to the industrial revolution and the interwar period. With the festival, Golden Days want to make young people interested in history, persuade men to go to museums and the elder to try new thing.
The vision is to share knowledge, history and culture in a what that people actually find interesting, and want to be a part of. You get to engage, learn a thing or two and maybe even gain new perspectives on the society we live in.
"Forever Young" – A festival dedicated to youth
Each year has a special theme, and in 2020, Golden Days Festival is dedicated to youth. The crazy, mesmerizing intermezzo between childhood and adult life. From September 4 - 20 Golden Days Festival examines this desired phenomenon in a cultural perspective. See the program on the festival's website.