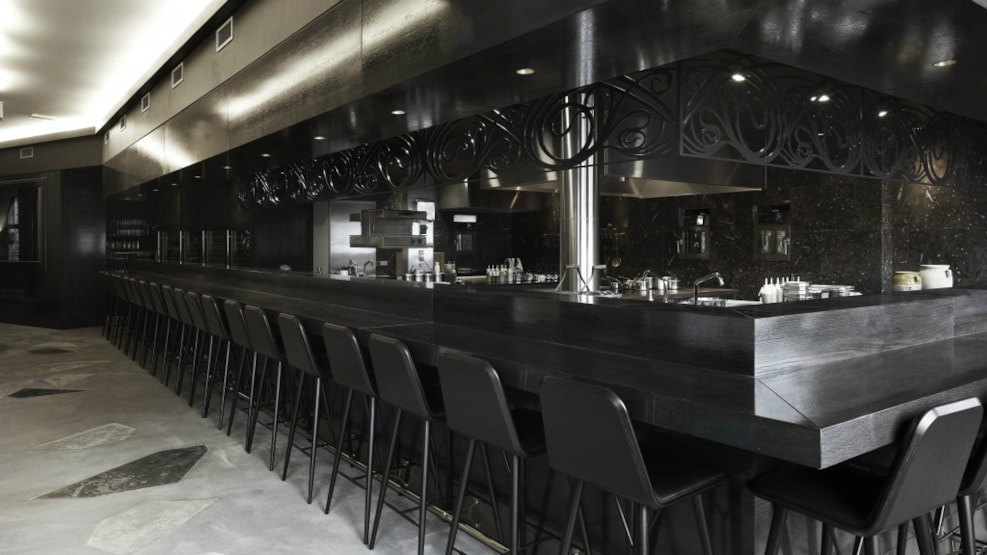 Geist
Geist is centrally located right by Kongens Nytorv and gives you a gastronomic experience based on Nordic ingredients. 

Geist focuses on the natural commodities. It's important to the owner, Bo Bech, that you can see exactly what you are eating. However, the food comes with a little twist.  

The interior is raw with concrete floors and rendered walls. The colours are dark and dim and the lightning is muted. You can either eat at the bar and socialize with other guests, or you can enjoy your meal at a table in the restaurant.

No fixed menu

The restaurant doesn't have a fixed menu. Instead, they have an á la carte menu with 30 dishes, where you don't distinguish between starters and main courses.

You can also treat yourself with dessert. The tiramisu in particular has become popular among visitors.