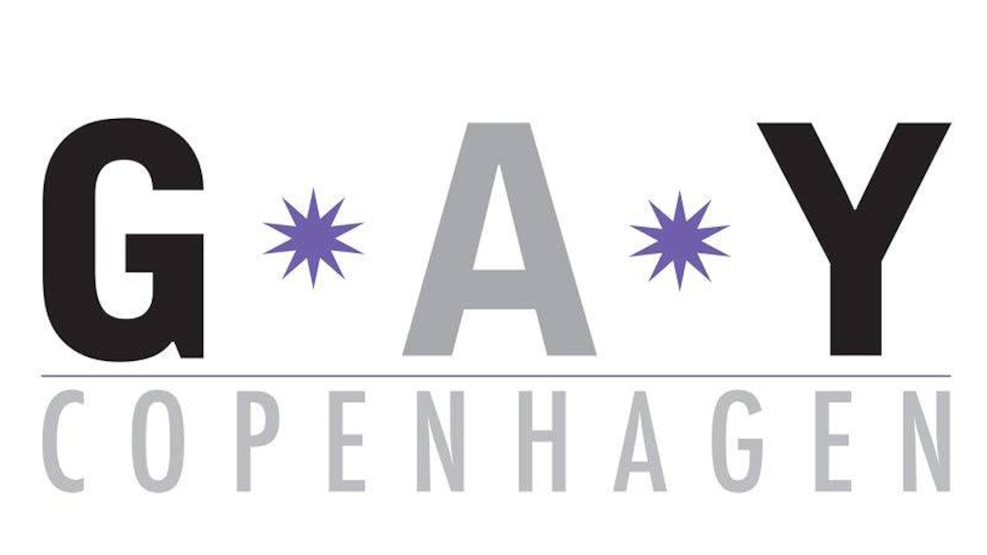 GAY Copenhagen
Dragshow extravaganza and LGBTQIA+ events. Welcome to G*A*Y Copenhagen!
If you love amazing dragshows, you'll love G*A*Y Copenhagen. Placed in the heart of Copenhagen, the colorful bar welcomes you to join the celebration of experienced and upcoming drags. Leading the party, you'll find co-owner Patrick, a general in heels and glitter making sure his troops align. Their events follow the annual LGBTQIA+ calendar, marking the most important days with grand celebrations. Especially the younger crowd has found its way to G*A*Y Copenhagen, making it one of the places to be if you want to experience the new Club kids culture within the gay community.
Co-general, and co-owner, of G*A*Y Copenhagen, Bo is also running both Masken Bar and Jailhouse – definitely worth a visit as well.