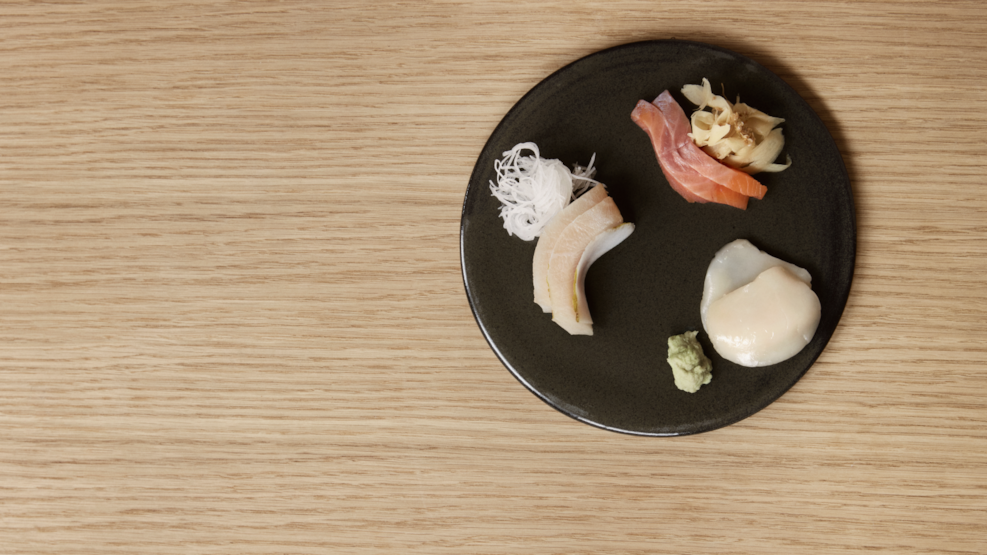 Gaijin
Gaijin is an informal eatery in Nørrebro rooted in the Japanese cuisine.
The name Gaijin is from Japanese and means outsider or outside person and describes a person not from Japan. It's called that because the people running the restaurant see themselves as Gaijins. And even though the restaurant is deeply rooted in the Japanese cuisine, as Gaijins they feel free to experiment with and challenge the traditional ways, and add their own personal touch to the dishes.
You can still expect freshly cut tuna, grilled meat on sticks and other Japanese classics. You can either sit at the kitchen counter where the chef will serve you a 7-12 course tasting menu of his choosing depending on the season. You can also sit in the restaurant and order a la carte or a set menu.