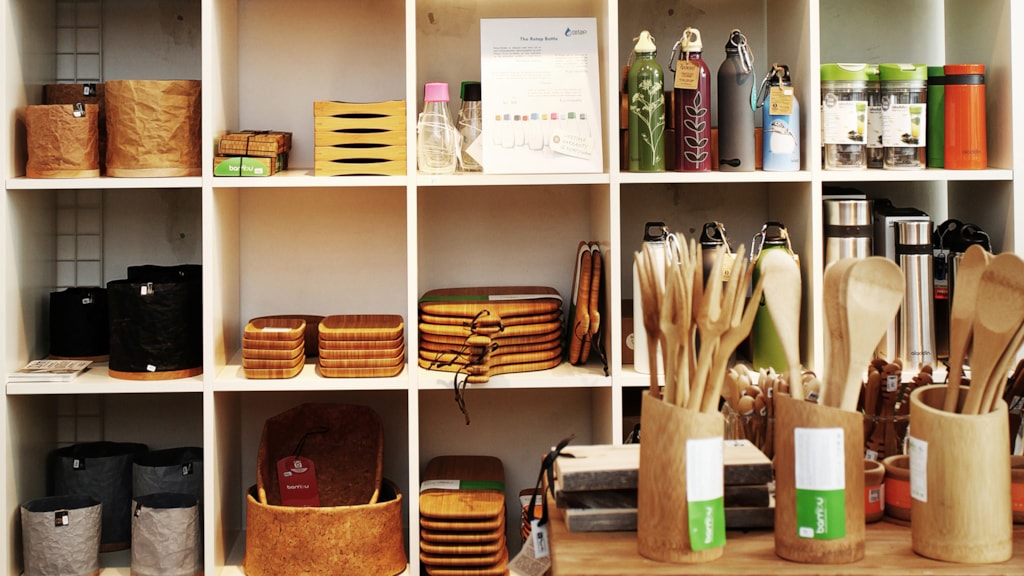 Gågrøn!
The shop GåGrøn (GoGreen) is located on hip Jægersborggade in Nørrebro. All items at GåGrøn are sustainable, so you can buy the products for yourself or others with a good conscience.

At GåGrøn you will find plenty of gift ideas and beautiful, functional articles for everyday use of high quality to your home.

Sustainability means a lot to the shop, so during the production of goods, there is thought of both the people behind and the environment.

It can be disposable plates made ​​from fallen palm leaves, travelling rug of biodynamic wool, colourful bowls of organic bamboo and beautiful articles for everyday use in wood.