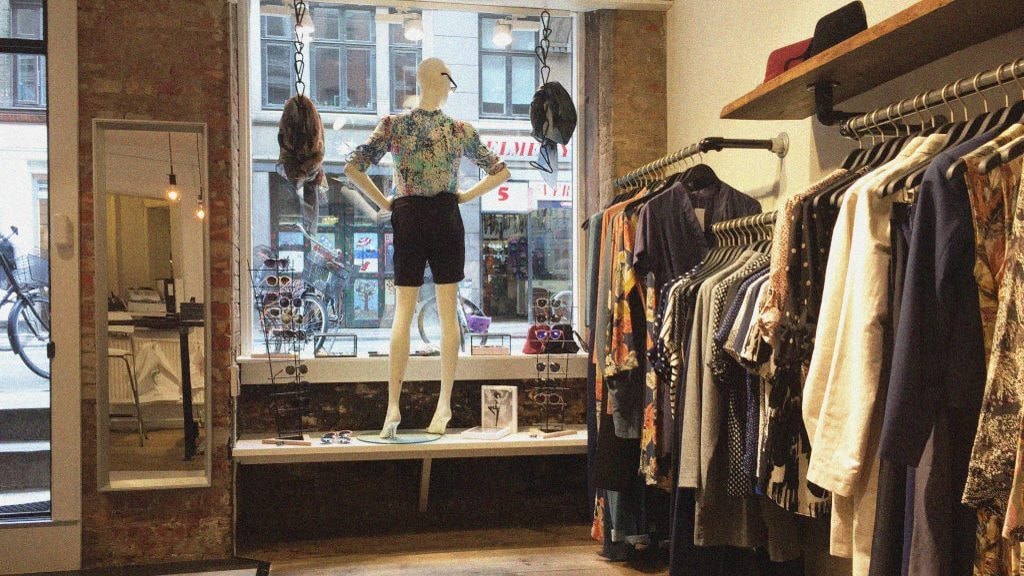 Fünf
In Elmegade in the area of Nørrebro, you will find the clothing shop Fünf.
Fünf started as a collaboration between five designers. Back in the days, they used to sew the clothes in the back of the shop, and only offered few pieces that couldn't be found anywhere else in Copenhagen.
Today, Fünf has three Danish brands: FROKS, Tolsing and Sophia Lee. Besides clothes, you can find accessories, belts, sun glasses and bags. The style is lively and urban.