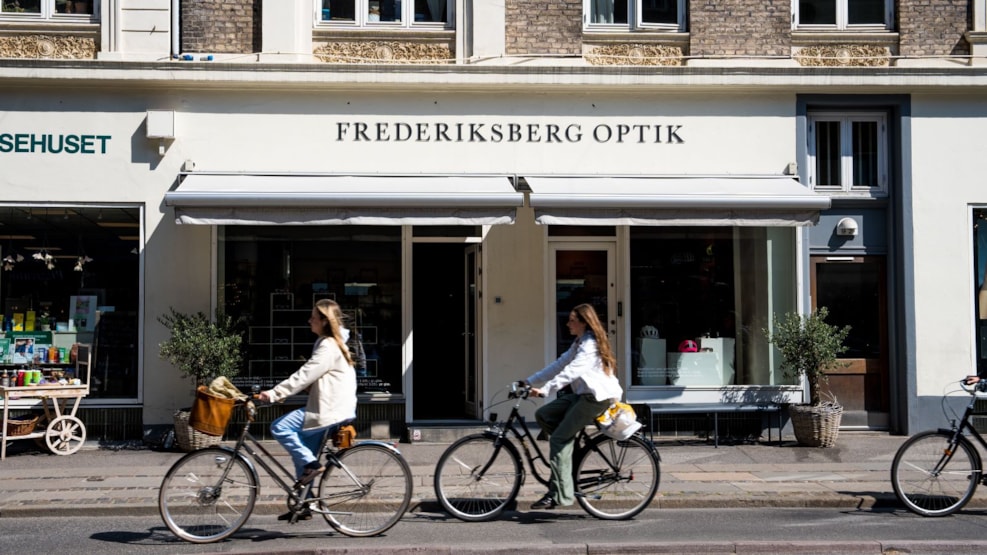 Frederiksberg Optik
Transform and upscale your look with a pair of glasses or contact lenses at Frederiksberg's leading independent specialist opticians, where all frames are handpicked and the service is bespoke.
Frederiksberg Optik is an independent opticians and glasses shop that holds individuality as a core value. Its well-trained staff specialises in tailor-made solutions for both glasses and contact lenses. It is dedicated to good craftsmanship and sublime quality,  and takes pride in assisting, guiding and offering the best service possible. 
Its selection of  glasses and sunglasses is carefully selected. The store collaborates with eyewear brands where design, quality and expression are top priorities. All glasses are adapted completely to your personal needs - from a sliding transition to single strength to prescription sunglasses.  
Frederiksberg Optik is proud to place the customer always at the centre, respecting and complying with your individual needs and wishes. And because all glasses are carefully selected personally by the staff, they know every single detail about each individual pair. Their goal is that customers should be so happy with their new glasses that they pass on their experiences to others. No two customers receive the same service, they receive the best service. 
Frederiksberg Optik focuses on quality, creativity and uniqueness. This means that they only work with a few selected, innovative eyewear manufacturers who manage to create the perfect balance between design, form and materials. These brands include Eyevan 7285, LINDBERG , Masunaga 1905, Jacques Marie Mage, SALT, TVR, Balmain Eyewear, KENZO, Dick Moby and Peter & May. So maybe it's time to make a long overdue appointment?