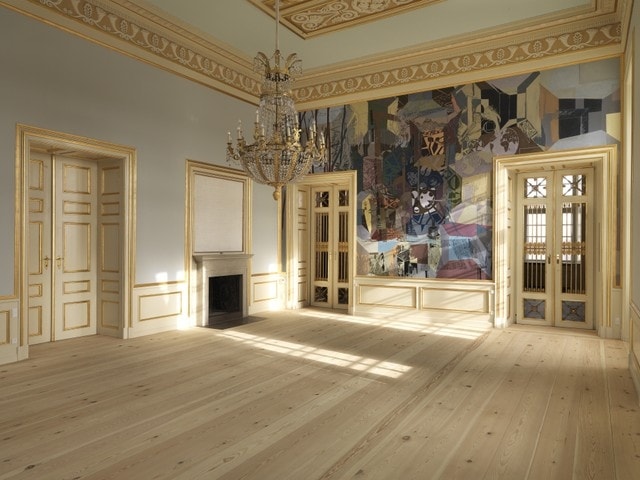 Frederik VIII´s Palace
Frederik VIII's Palace, originally known as Brockdorff's Palace, was built in 1750-60 for Baron Joachim Brockdorff under the supervision of the royal builder Niels Eigtved.
The cadets had to vacate the palace when Frederik VI decided his daughter Vilhelmine and Crown Prince Frederik (VII) should reside there after their wedding. The architect Jørgen Hansen Koch successful and thoroughly refurbished the palace in French Empire style in 1827-28.
Frederik VIII's Palace is owned by the Danish state, run by the Palaces and Properties Agency and placed at the disposal of the royal family.