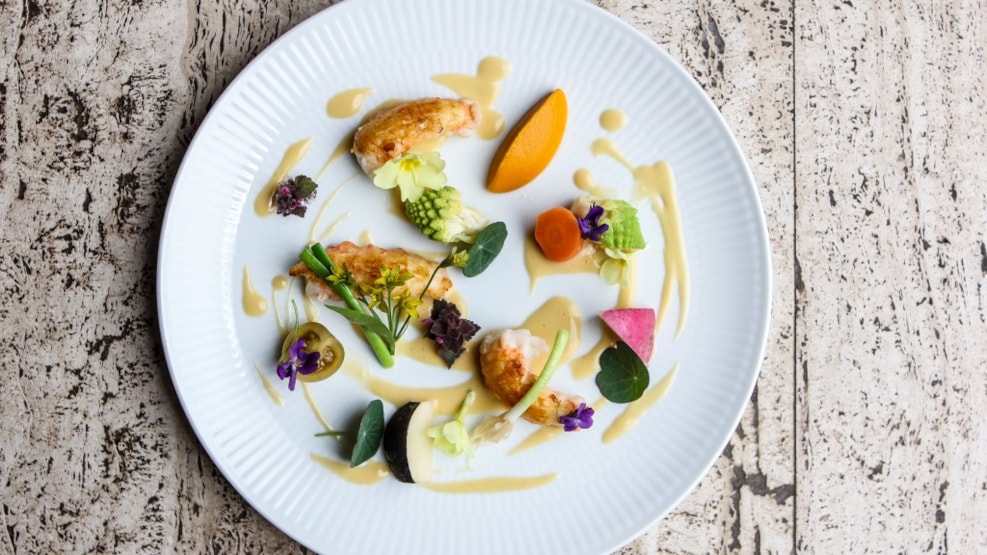 Formel B
Rune Jochumsen and Kristian Møller have taken restaurant Formel B to the top of the best restaurants in Copenhagen. It retained its one Michelin star in Guide Michelin Nordic Cities.

Formel B's cuisine, innovative yet rooted in classic French cooking, offers a menu of six finely tuned dishes. Menus change every fortnight.
Formel B also runs the restaurant Uformel in Studiestræde in central Copenhagen.
Private dining: 10-34 pax