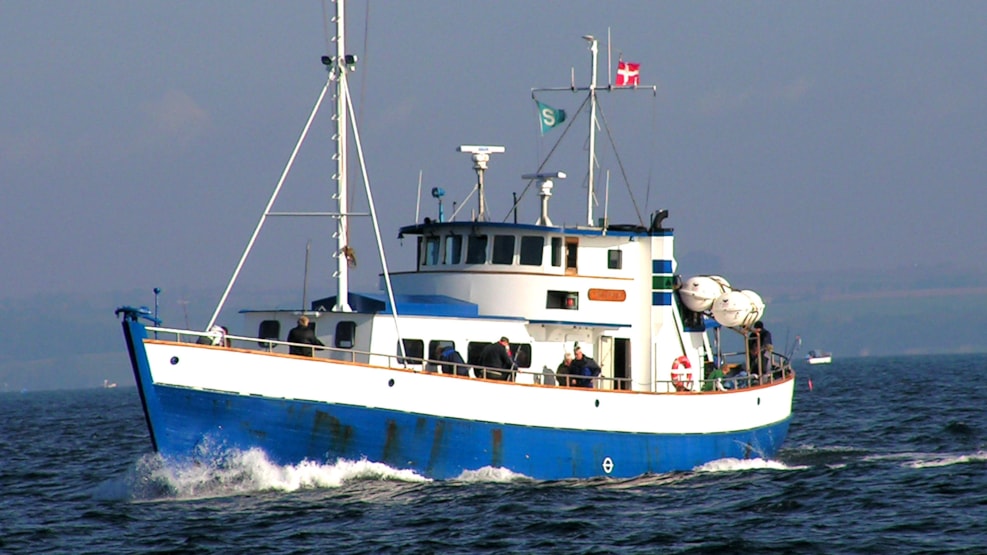 Fishing Trips
Fishing trips to the Øresund Sound from central Copenhagen.
Spar Shipping's day and half day fishing tours to the Øresund Sound offer an authentic and unique Scandinavian experience. Catch cod, mackerel and more with help from the experienced crew and captain.
Spar Shipping offers both half and full-day fishing trips in the Sound, departing from the Østerbro area in Copenhagen. The ships are cozy, with a heated lounge on the deck, with views of the water.
You can buy coffee, beer, and water, as well as sausages on board, and if you do not own fishing equipment, it can be rented. 
Look forward to a day full of adventure and exciting experiences in the waters of Copenhagen. 
It is recommended that you book in advance on sparshipping.dk.