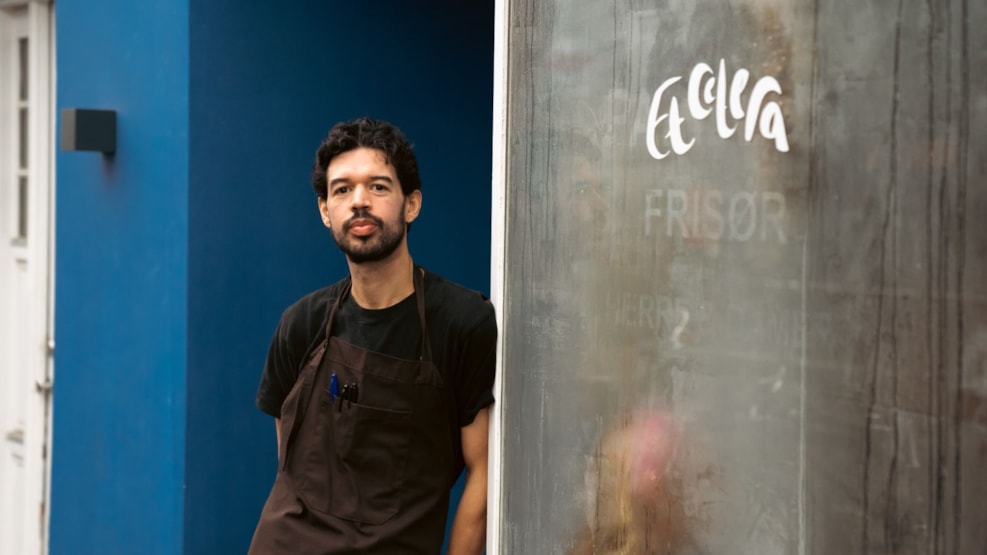 Et cetera
There are plenty of great places to eat breakfast in Copenhagen, but if you're looking for something a little more experimental, Etcetera is the place to go. The menu consists of fluffy egg sandwiches, homemade kimchi and peanut noodles that will send your taste buds on an Asian journey.
The name Et cetera is a Latin phrase that means "and so forth" and is used to express a list that includes several similar or equivalent things. However, Et cetera can hardly be said to fall into the category of 'equivalent things' when talking about the Copenhagen Breakfast cousin.
Et cetera is located on Skjolds Plads in Nørrebro and offers Korean-inspired meals. In all their simplicity, the dishes send you to Asian horizons, and Etcetera is a good example of "The new Asian wave" that is currently trending in Copenhagen's gastro scene.
Et cetera is a small, intimate place where the venue used to house a hairdressing salon. The charming look is still evident in the façade, where the outline of the original stick-on letters still is visible in the large window. Inside, the décor is simple and raw, with white tiles on the walls and natural-coloured curtains hanging along the walls. On the shelf by the entrance is a narrow selection of natural wines, carefully chosen by the owners, about which they are happy to tell interesting anecdotes.