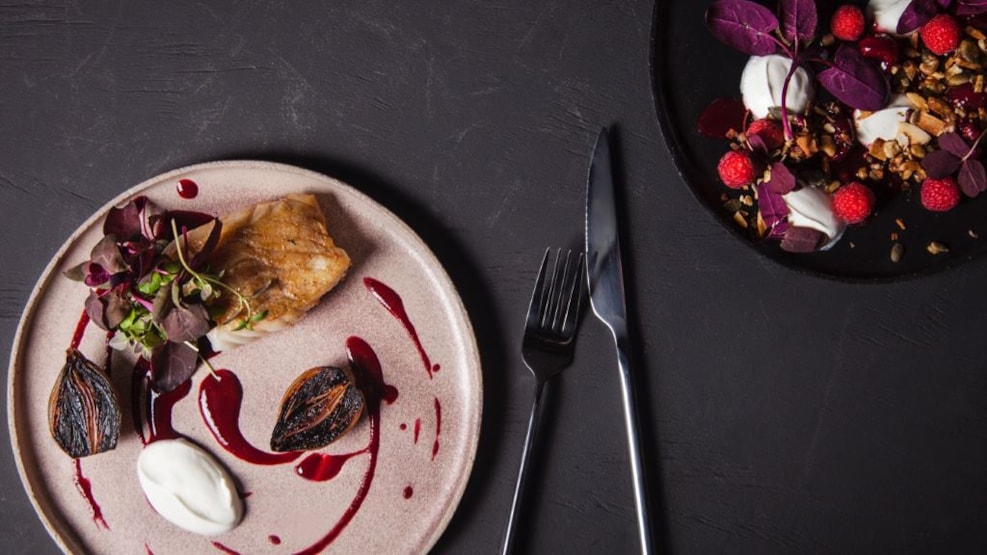 Dining Week
Eat your way through Copenhagen with a good deal during Scandinavia's biggest restaurant festival.
It is the same concept every year. During week 7 you can eat at more than 200 quality Danish restaurants. What they all have in common is that they serve a three-course menu for just DKK 241 per person including San Pellegrino mineral water. All of these menus are specially made for the festival, so you won't find it outside this week.
It is not only in Copenhagen that you will find restaurants to choose from. The concept goes beyond Copenhagen limits, and tickets sell fast so it is important to buy them on their website well in advance. Here you will also find the menus from the different restaurants to help you choose.
High quality cooking at a low price
Price and quality often goes hand in hand, but during Dining Week you can jump head first into Copenhagen's many gastronomic adventures and enjoy high quality cooking of all kinds at a low price. So, whether you are up for Italian, French, Asian or classic Danish food there is something for you. 
Dining Week is the first original restaurant festival in Denmark and has since the beginning spread from Copenhagen to the rest of the country. Today it is the biggest restaurant festival in the North and is a returning event every year in week 7.
Price
- 3-5 courses: 250 DKK + ticket fee per person
includes a three-course dinner and one S. Pellegrino mineral water)