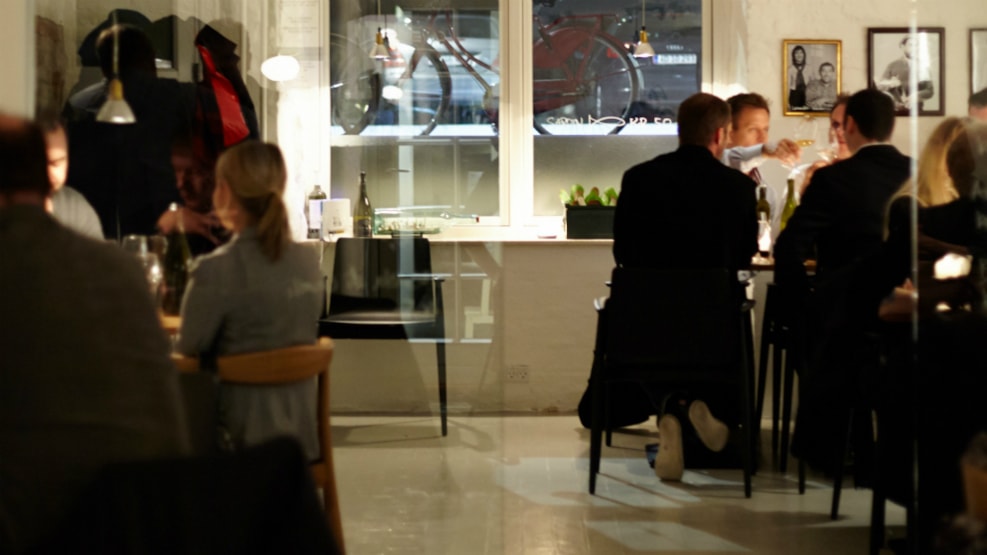 Den Vandrette
Den Vandrette is a wine bar located in the inner city right by Copenhagen Harbour. 
Den Vandrette serves wines of a different calibre. Common to them all is that they have personality, whether you are into terroir and authenticity or the classics.
The men behind Den Vandrette are merchants Rosforth & Rosforth who supply wine to some of the best restaurants in Copenhagen. All the wines are biodynamic and natural.

To accompany your wine, you can enjoy charcuterie, cheeses, bread and a hot dish based on the best ingredients.
Den Vandrette is simply decorated with plastered brick walls, comfortable lighting and oak furniture.