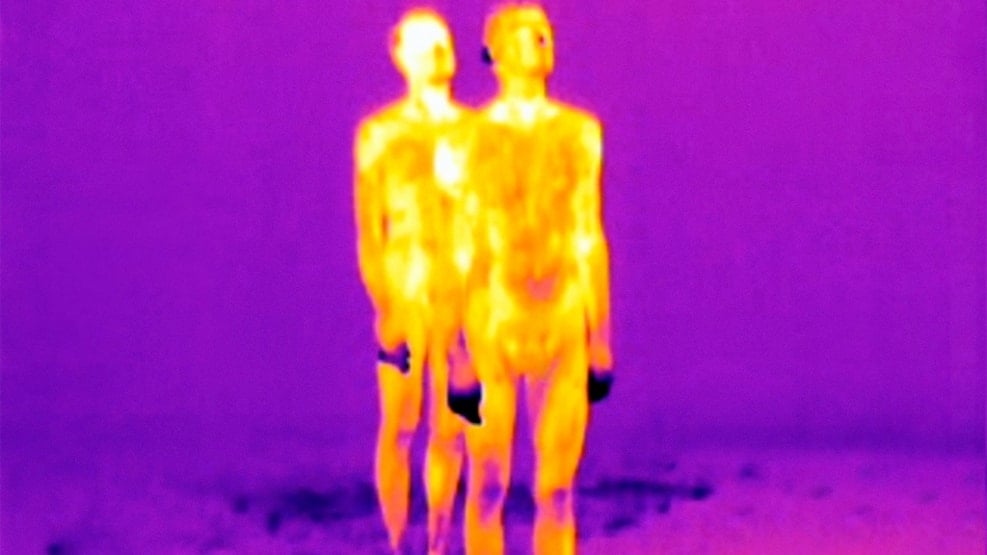 Dansehallerne
A magic world of dance and choreography at various venues around Copenhagen and the rest of the country.
Dansehallerne is a national platform and a leading institution for contemporary choreographic performative art. You can join their high-level professional training, courses, seminars and experience contemporary choreographic performance events in various venues across Copenhagen.
Dansehallerne provides meeting places for everyone interested in experiencing choreographic practices, research processes, and critical debate and takes a leading position in the development of new formats for public events, interactive and creative activities for all ages.
Dansehallerne presents performances, events, seminars, conversations, and engaging choreographic art in alternative places, in art galleries, and in public spaces.
Venues in Copenhagen include Kunsthal Charlottenborg, Den Frie Centre of Contemporary Art, Overgaden. Institut for Samtidskunst and many more.
Visit dansehallerne.dk for the complete calender.