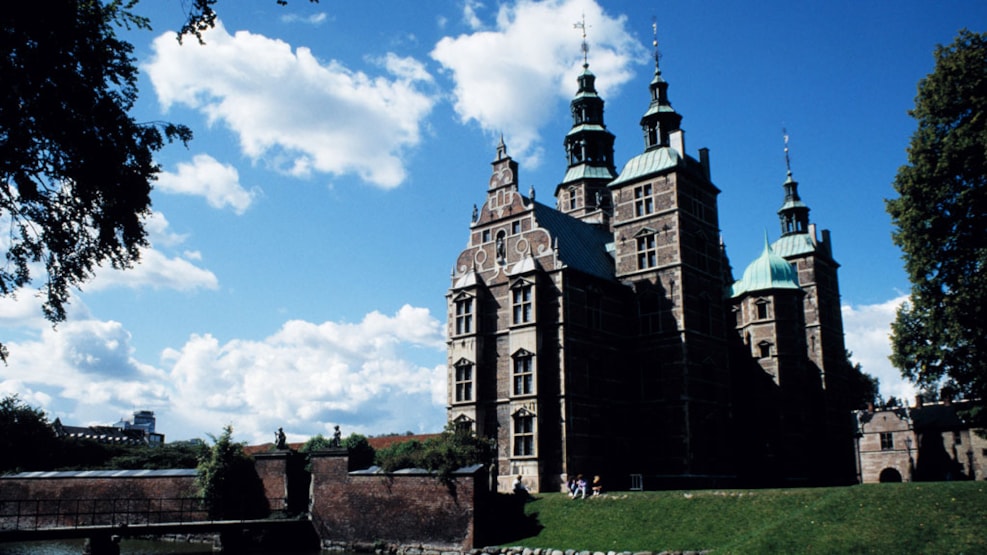 Copenhagen Walking Tours
Copenhagen Walking Tours was established by a group of local Danish licensed guides specialising in city walks.
Let a licensed Danish guide introduce you to the charms of Hans Christian Andersen's fairy tale city. Walk through the old-world atmosphere of crooked back streets, hidden alleyways and charming squares, passing all important sites along the way.
The tours focus on the cultural life and development of Copenhagen, as well as on historical landmarks. You will also receive valuable time-saving suggestions on what to do, where to go, and how to get there, in and around Copenhagen.
Choose between eight different tours, including on of Rosenborg Castle. The guides are available every day of the year but tours must be booked in advance. Please see website for current prices.