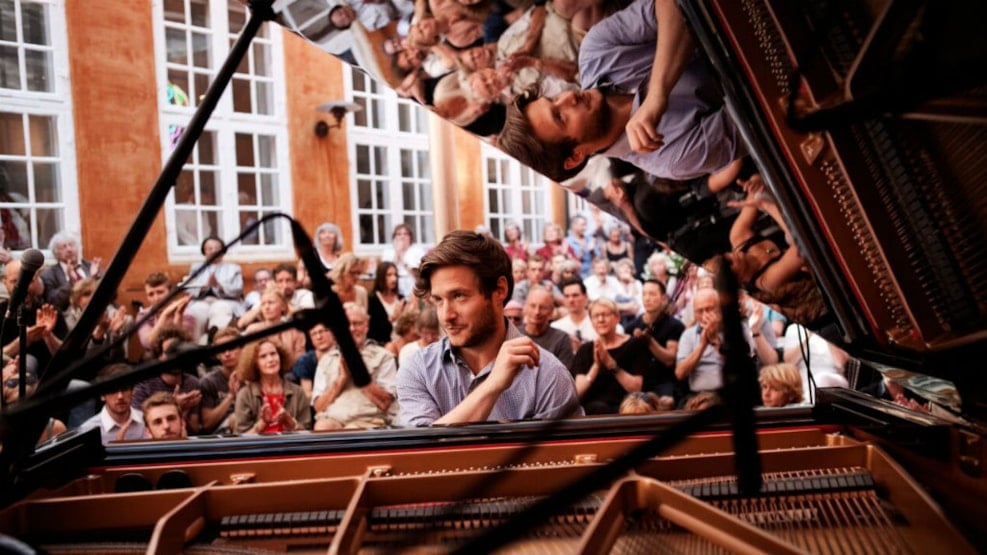 Copenhagen Jazz Festival
More than 250,000 people make Copenhagen Jazz Festival one of the biggest, inclusive jazz events of its kind i Europe.

The city of Copenhagen becomes alive and vibrant with jazz in the streets, city squares, jazz clubs and unique concert halls when Copenhagen Jazz Festival takes place each summer.
Copenhagen Jazz Festival is also one of the city's oldest music festivals, and in 2024 the festival will celebrate its 46th anniversary.

Jazz for kids

The festival also presents different themes each of which represents an alternative approach to the voluminous program.

There is no reason to leave the kids at home. You will find kids' friendly jazz concerts around the city.