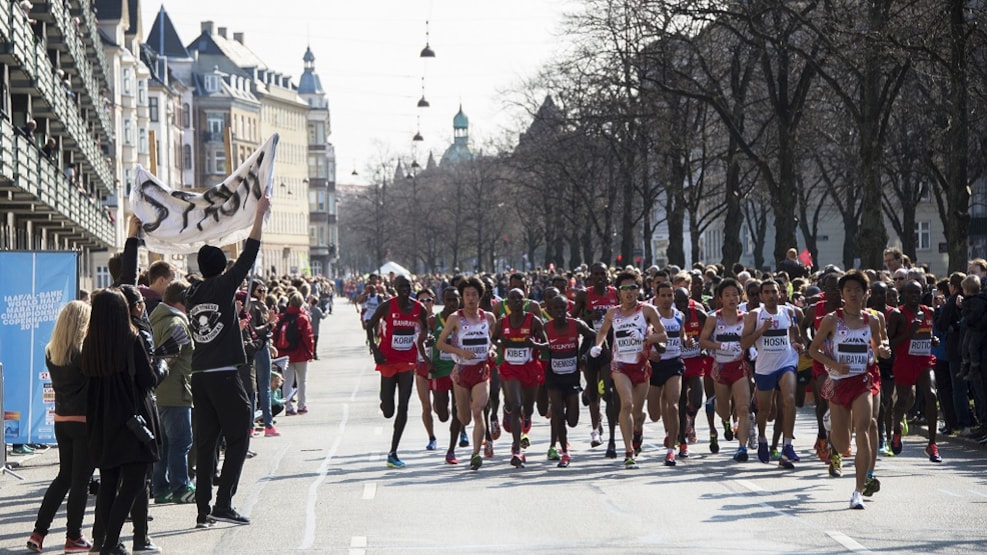 Copenhagen Half Marathon
Join the 25,000 runners when they take on the 21.1 kilometres course at Copenhagen Half Marathon.
The route passes by some of the highlights of Copenhagen; The King's New Square, Frederiksberg Allé and the city lakes as well as the Marble Church, The Old Stock Exchange and The Parliament Christiansborg.
Being a World Athletics Elite Label half marathon and a world record course, the CPH Half attracts thousands of runners from all over the world – top athletes as well as recreational runners, who have chosen Copenhagen as a cool city backdrop for their once in a lifetime running experience, regardless of pace and ambitions.
If you're not running yourself join the 100.000 spectators cheering the brave runners along the course.