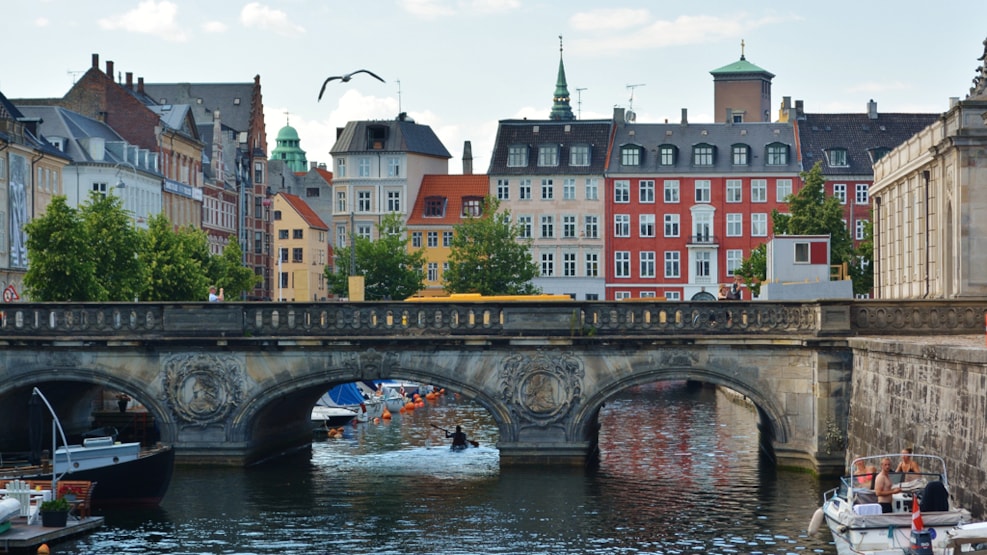 Copenhagen Free Walking Tours
Want to know more about princes and princesses, vikings and power struggles? Copenhagen Free Walking Tours invites you on a memorable trip through the city.  

Copenhagen Free Walkings Tours offers a free tour of the city, every day of the year. The tours run in all kinds of weather, however with a minimum of five guests.
All tours are in English. The tours are free, but if you enjoy it, you are welcome to leave a tip for the guide.