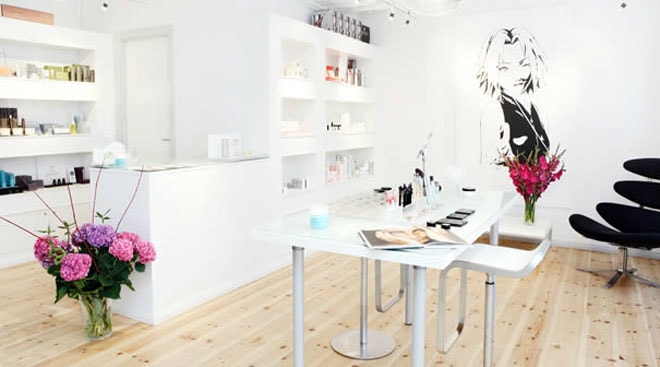 Complete Me
There's room for wellness and pampering in the heart of inner city. Complete Me in Badstuestræde focuses on you and your body and offers treatments from head to toe.

Complete Me is light and comfortable with wooden floors, white walls and shelves with products used in the salon. You can also buy products from organic brands like Jurlique and Själ.

Here you can get your face, body, feet and hands treated. There are massages, facials, manicures, pedicures and much more. 

Complete Me also offers waxing.