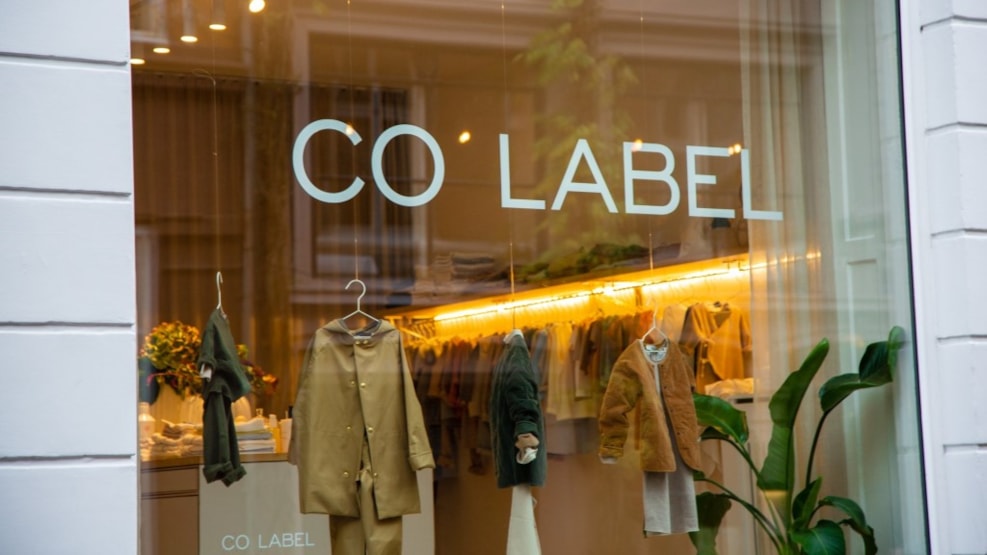 CO Label
CO Label is a sustainable children's wear shop in the heart of Copenhagen. With the ambition of creating comfortable, durable, and classic items, CO Label designs and produces quality clothing, that kids can grow in and pass on to the following generations.
The stylish and classy shop is located on Store Strandstræde in the inner city. Owner, My Seline von Appen Keller, who is a mum of four, decided to start up CO Label with the idea of producing children's wear that is both exclusive and sustainable. According to CO Label, children's clothing doesn't need to follow trends. Children need clothing that is comfortable, neutral, and of good quality, so it remains hard-wearing, seasonless, and timeless for a long time.
All of CO Labels fabrics are weaved, washed, dyed, and sewed in Italy by local craftsmen with fair working conditions. Through a combination of carefully selected fabrics and timeless design, CO Label aims to produce lasting favorites that both genders and the following generations can benefit from. Apart from children's wear, the brand also produces a smaller selection of comfortable, high quality women's wear.