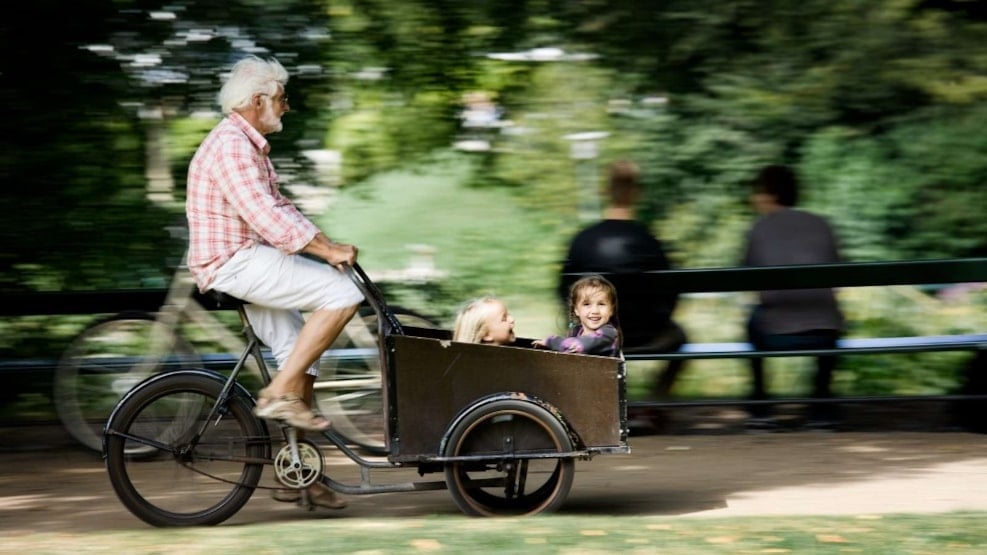 Christiania Blacksmith
Christiania Smedie is the oldest business in Freetown Christiania in Copenhagen. This blacksmiths originally produced furnaces.

Sometime in the 1970's they turned their focus to supplying means of transportation in the car free community. In the 1980's the first crate bike was launched.

Christiania bike

Today, the bike featuring a spacious crate at the front is known nation-wide as the Christiania bike.
Now you can call or visit Christiania Smedie to custom order your bike, look at various standard models and test drive the bike. They also sell accessories like locks and rain covers for your bike.