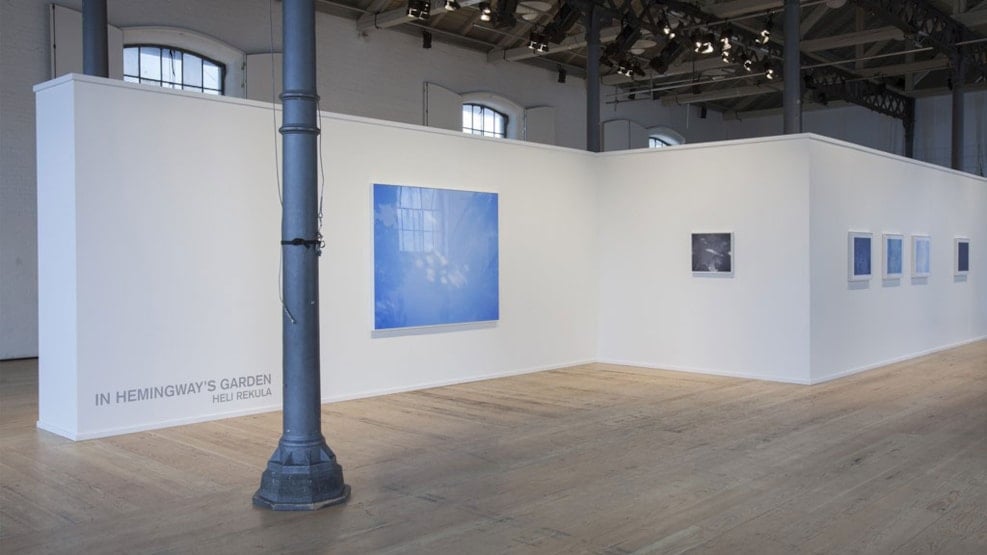 Centre of Photography
Located in Copenhagen's "brown" Meatpacking District the gallery curates contemporary Nordic photography and camera-based media including the annual event "Young Danish Photography". 
Nordic photography in historic settings
Nestled behind the Meatpacking District's distinctive Øksnehallen building (the place where cows used to be bought and sold) is the Fotografisk Center (Centre of Photography). This part of the Meatpacking District is known as the "Brown Meatpacking District", so named due to the brown-coloured brick architecture and cobblestones dating back to the 1890s. The Fotografisk Centre has its own detached building, again in brown brick with large industrial-style windows. Inside, the original iron columns support a timber-framed ceiling, all lovingly restored. The temporary exhibition walls are built up to suit the current exhibition. Tucked away on the edge of Kødbyen, once inside, the space feels calm and contemplative – great for photography that can transport you to a completely different universe. 
Gallery and activity space
In the high ceiling and well-lit galleries, a full range of fine art photography is shown, with an equal emphasis on both classic and contemporary artists of both Danish and international origin. The centre also boasts activities including talks and guided tours and houses a small digital workshop/darkroom. Its ambition is to act as a centre for debate and expand the knowledge of contemporary art photography in the Nordic region. So, as well as an exhibition space you can expect fellow photography enthusiasts to be getting together and chatting about the latest advances in photographic image and art practices. Fellow photographers welcome!