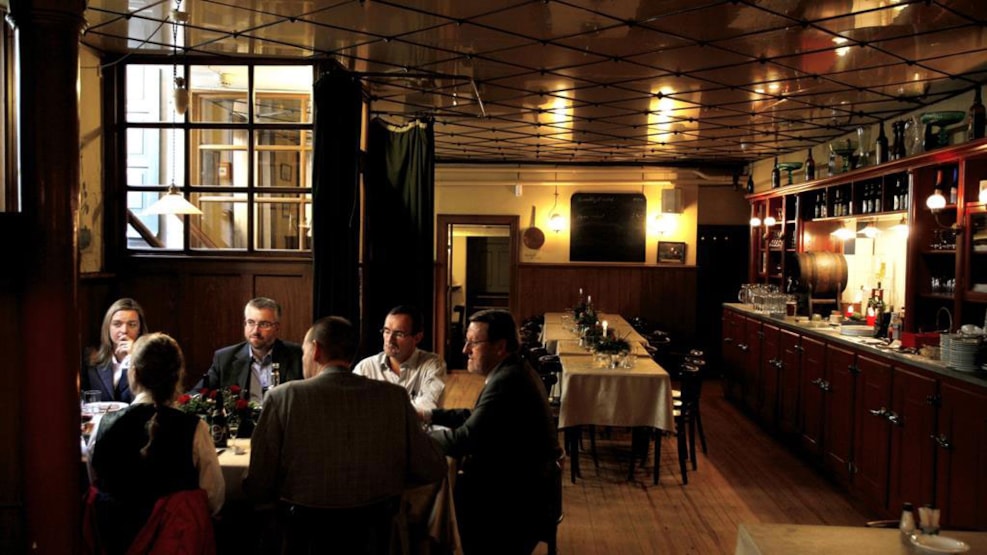 Café & Ølhalle 1892
Cafe & Ølhalle 1892 is the restaurant in the basement of Copenhagen's Worker's Museum. Here you can literally get a taste of history.
The historic rooms of the restaurant underneath the Worker's Museum in Copenhagen have been restored to their 1892 appearances, and the original name Café & Ølhalle 1892 has been kept.
Good old-fashioned food
The restaurant serves traditional Danish dishes, such as open faced sandwiches called "smørrebrød", beer, and aquavit and takes pride in cooking meals in the good old-fashioned way and always from scratch.