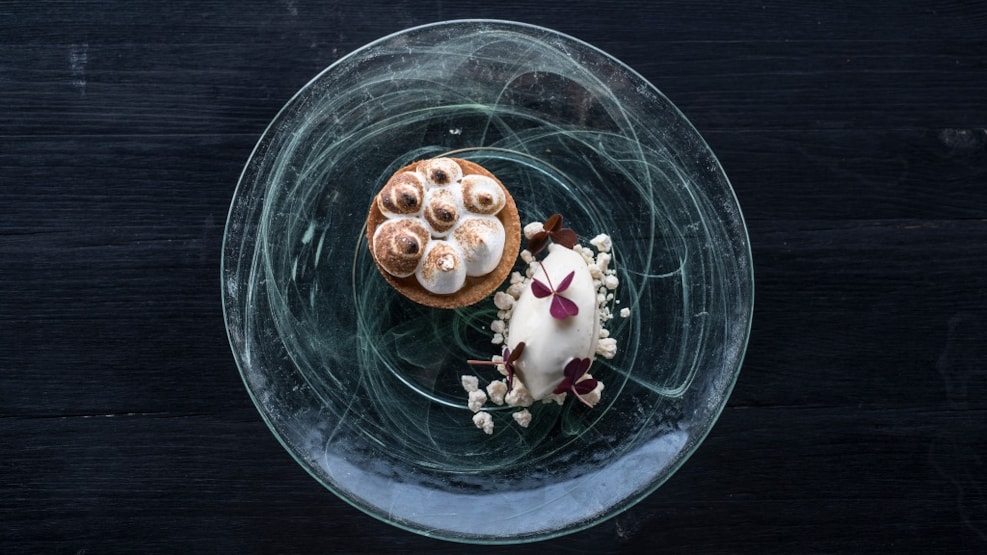 Cafe og Restaurant Ofelia
Brunch in the morning sun and view to Copenhagen's lively harbour life
The Royal Danish Playhouse houses café and restaurant Ofelia, which is situated in the middle of the modern building's beautiful foyer. With The Royal Danish Theater as its housemate, the restaurant is of course named after Hamlet's chosen one in Shakespeare's famous play taking place at Kronborg Castle north from Copenhagen.
At Ofelia, you can taste produce from the region and experience the changing of the seasons in the menu, which unites good taste, healthiness, sustainability and organic awareness. Enjoy a delicious brunch with the first sunrays of the day, try new interpretations of the Danish smørrebrød for lunch, or start your visit to the theater with a dinner that awakens all of your senses. In the café, you can also sit back with a cup of coffee whilst enjoying the sun and the smell of the ocean from the big terrace, which also offers an incredible view of Copenhagen's harbour, including The Opera House and The Royal Danish Yacht, Dannebrog.
Ofelia is run by Meyers.