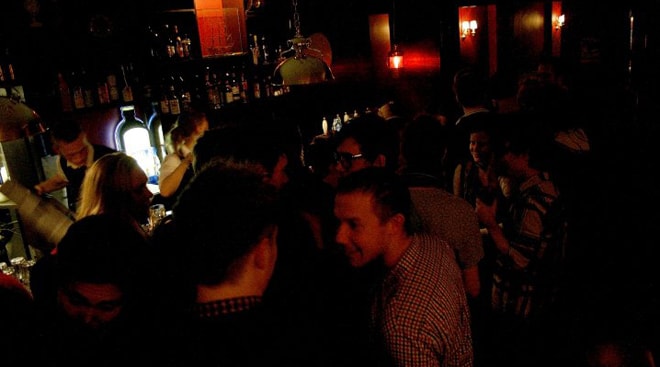 Cafe Guldhornene
Colds beers, a central location, and all Chealsea's matches shown on big screens. That's a few of the things that Cafe Guldhornene can offer. 

Don't be mistanken - 'cafe' might be part of the name, but here it is all about beer and drinks, and not cafe latte!

The bar claims to be the city's official Chealsea bar, and therefore all the Chealsea matches are shown - even if they occur outside normal business hours.