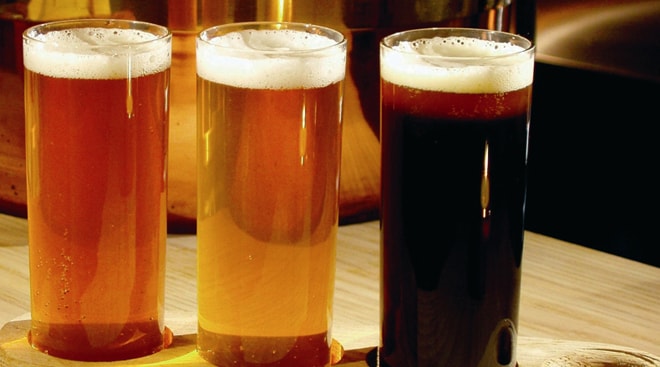 Borgerkroen
Borgerbroen offers a diverse crowd of Copenhageners, cheap beer and a talk with the owner in the heart of Copenhagen.

Borgerkroen appeals to a wide variety of people. Here you'll find older regulars and the city's young hipsters and student. 

You can buy beer cheaply but if you prefer drinks, you can have a gin and tonic.

The pub is fitted with old-fashioned booths where you can find a spot and talk to people you've probably never met before. 

Smoking is permitted.