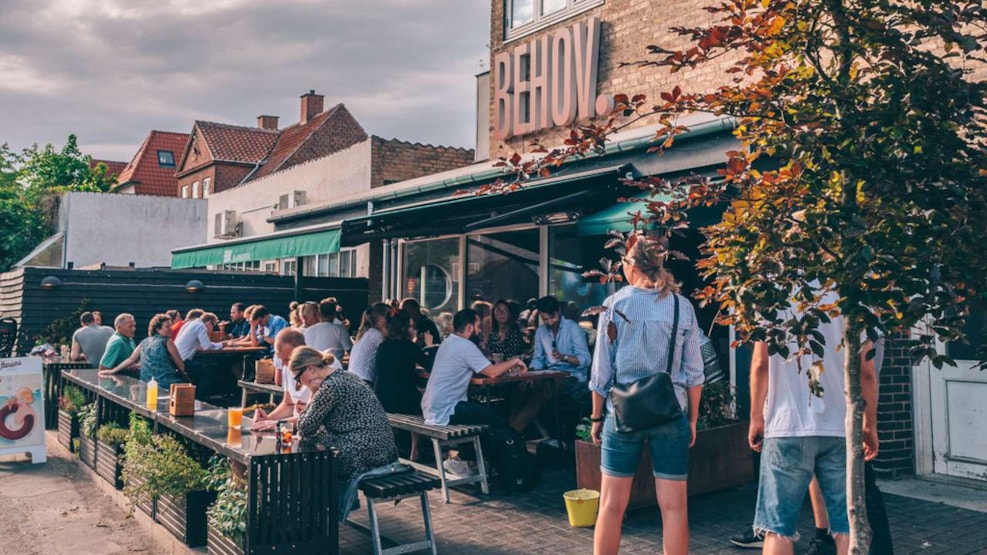 Behov Pizza
Widely considered one of the very best pizzas in Copenhagen, Behov Pizza in the Nordvest neighbourhood is nothing but a true hidden gem.
For the curious traveler who wants to go beyond the tourist classics, Copenhagen's Nordvest area is a perfect, local and less frequented part of town. Combine your trip here with an informal lunch or dinner at the tables outside Behov Pizza, or indoor on a cold day.
In the Nordvest neighbourhood you should not miss out on the amazing Grundtvig's Church or the Dortheavej Residence by the acclaimed Danish Bjarke Ingels Group.