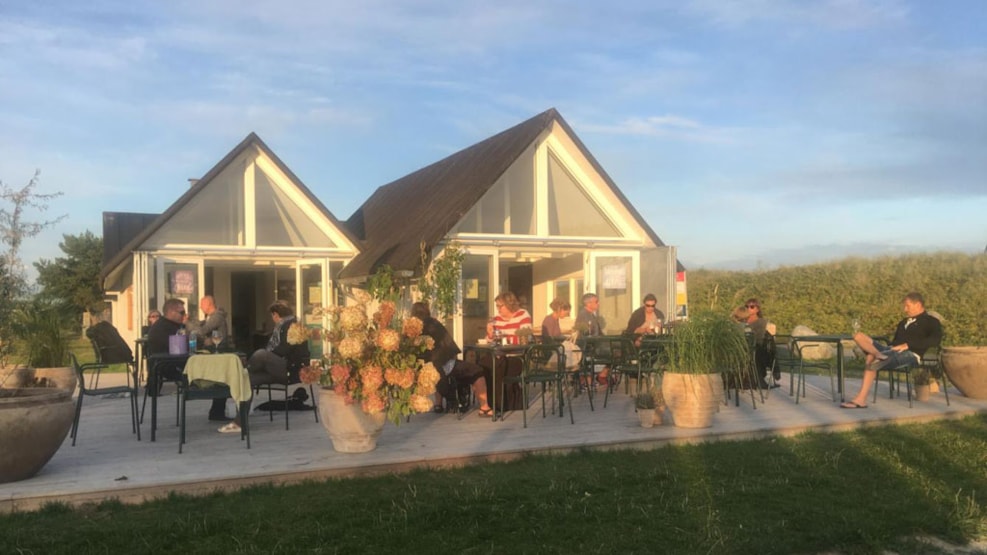 Beachcafé Ka'nalu
At this Hawaiian beach cafe you can rent paddle boards and be temted by sweet treats and ice cream.
Ka'nalu on the beach in Ishøj just south of Copenhagen is a small nice beach cafe with really good coffee, cakes from "guilty" good croissants, homemade qroque monsieur, chai tea, ice cream, coffee, etc.
Enjoy a small brunch plate while your sitting in the white bright rooms with raw concrete floors, cozy sofas and jazz / blues as background music.
There is also a 100 sqm outdoor terrace.