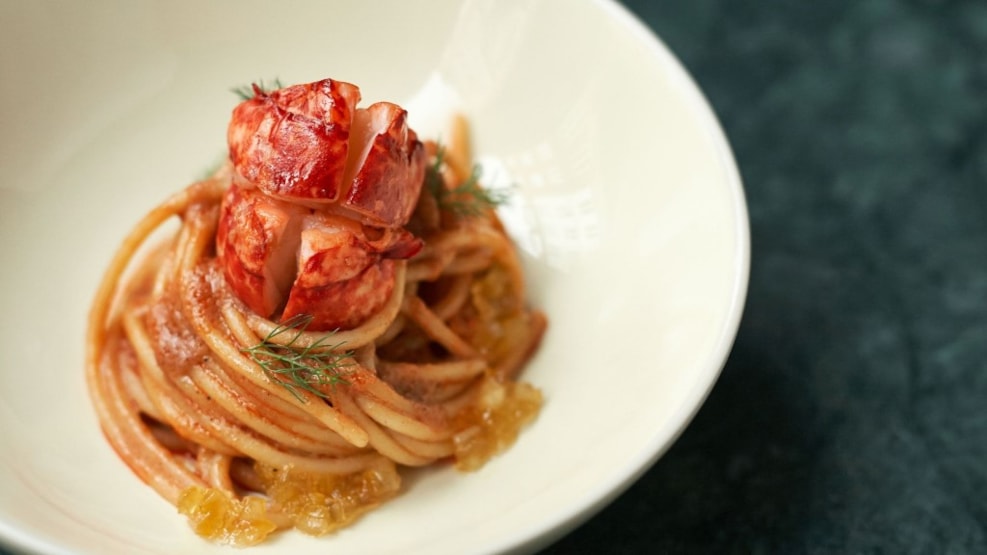 Barabba
Delicious Italian food served all night.
At Barabba, you will find delicious Italian food that encapsulates the diversity of the cuisine. The kitchen is open till 02.00, so it is the perfect place to drinks wine and eat pasta till late – or to head down to if you wake up in the middle of the night feeling a sudden need for spaghetti.
You can choose from the regular menu until 11:30ish, and then the restaurant changes to a special late-night menu with 3-4 dishes that change every day.
The atmosphere at Barabba is vibrant and relaxed, and the menu is complemented by an ambitious wine menu with wines from a wide array of terroirs.