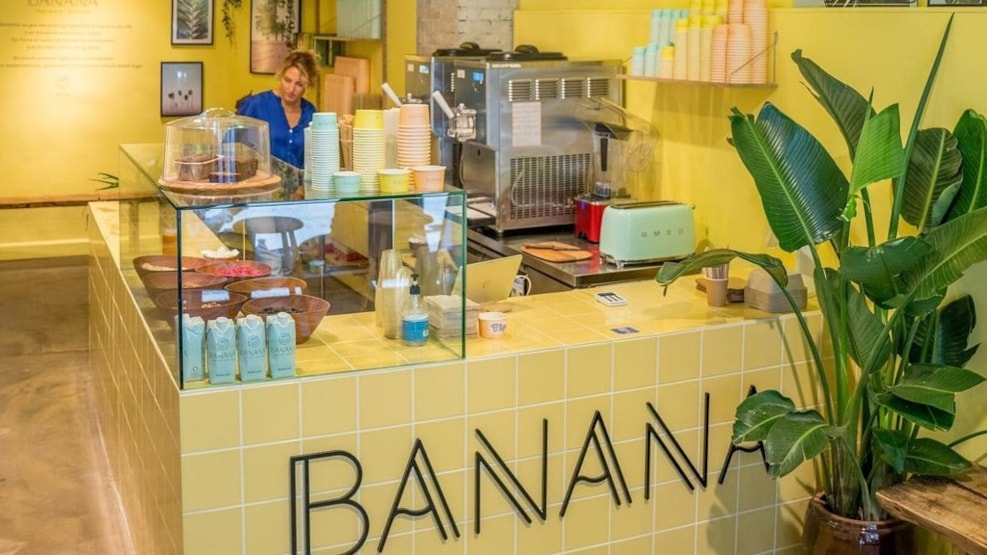 BANANA CPH
BANANA CPH started their exciting ice cream adventure in 2018, intending to change the status quo. They would do that, by delivering sustainable and vegan ice cream, that doesn't compromise the taste. Inspired by the natives of Hawaii, the creators took their delicious concept with them to Denmark.
BANANA CPH tasteful ice cream, that's healthy and sustainable.
The organic ice cream is based on "ugly" bananas, as they call them. Black and overripe, normally something people see as garbage. But the overripe bananas are the whole secret behind the delicious ice cream. The natural sweetness from the banana means that there is no added sugar, which makes it a whole lot healthier, but still with a lot of taste. They also prevent food waste, when they take all the bananas that no one else wants.
BANANA CPH is an ice cream you can eat with good conscience, both for your body and the environment.