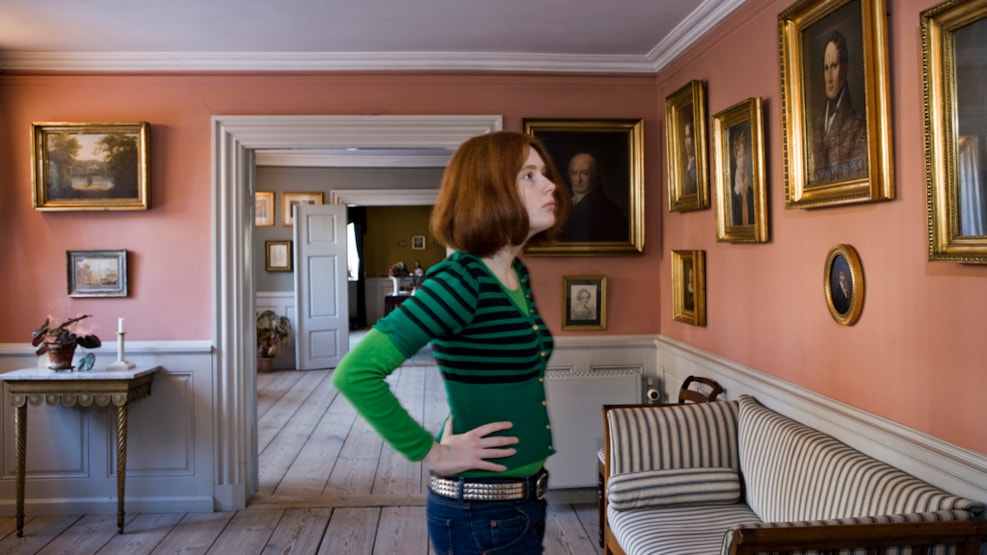 Bakkehuset
The Bakkehus Museum tells the story of the Danish Golden Age
Discover Kamma and Knud Lyne Rahbek's authentic home, which became a hub for some of the prominent authors and literary figures of the Danish Golden Age in the years 1802-1830. Famous personalities such as Hans Christian Andersen, Adam Oehlenschläger, and Hans Christian Ørsted were among their visitors.
If you dream about dining with some of Denmark's famous authors, then you should visit our summer exhibition "Dining with Kamma Rahbek and H.C. Andersen" (the exhibition is on show until 21th of October 2018).
Experience the newly renovated romantic garden around Bakkehuset. You can enjoy coffee and historical food in the orangery, beautifully situated in the middle of the blossoming garden.