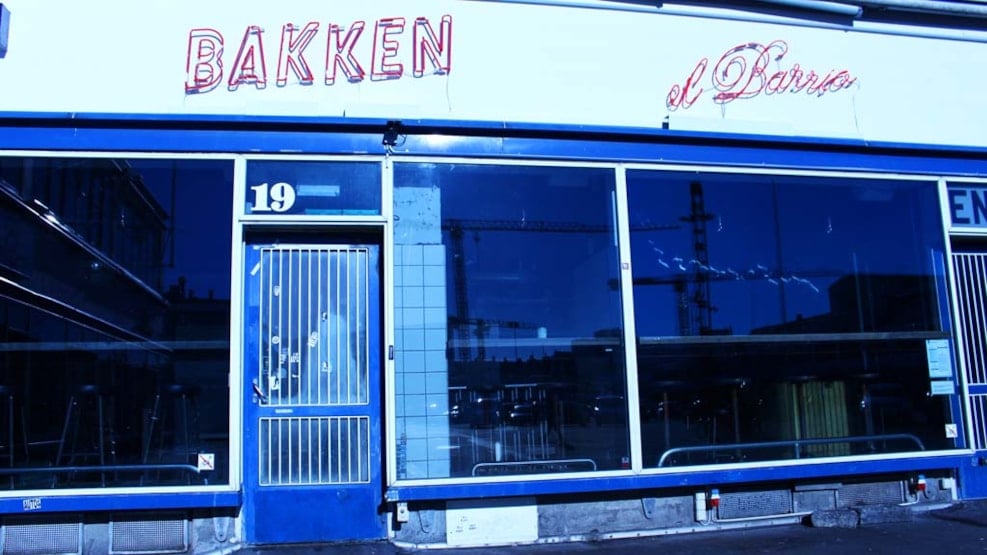 Baggen Kbh
Bakken is located on the ground floor in the Meatpacking District, where a patio and colored lights make the atmosphere nice and cozy.

Bakken ensures a great party in the old Meatpacking District, and on most weekends, there are organized events that include live music. The Thursday club, THRST, is particularly popular in Copenhagen nightlife.

At Bakken, the atmosphere is relaxed, and people are open-minded and cheerful, so go enjoy a beer in the old slaughtering halls or in the patio and make some new acquaintances.